Get ready to be enchanted by a mesmerizing display of lights and colors as the Tel Aviv Port welcomes the eagerly anticipated First Summer Lantern Festival. Running from August 6 to August 17, this enchanting event will light up the summer nights with a touch of magic and cultural richness. The festival, taking place from Thursday to Sunday, 6:30 p.m. to 11:00 p.m., will be a celebration of art and culture, featuring stunning lantern installations that will capture the imagination of visitors of all ages.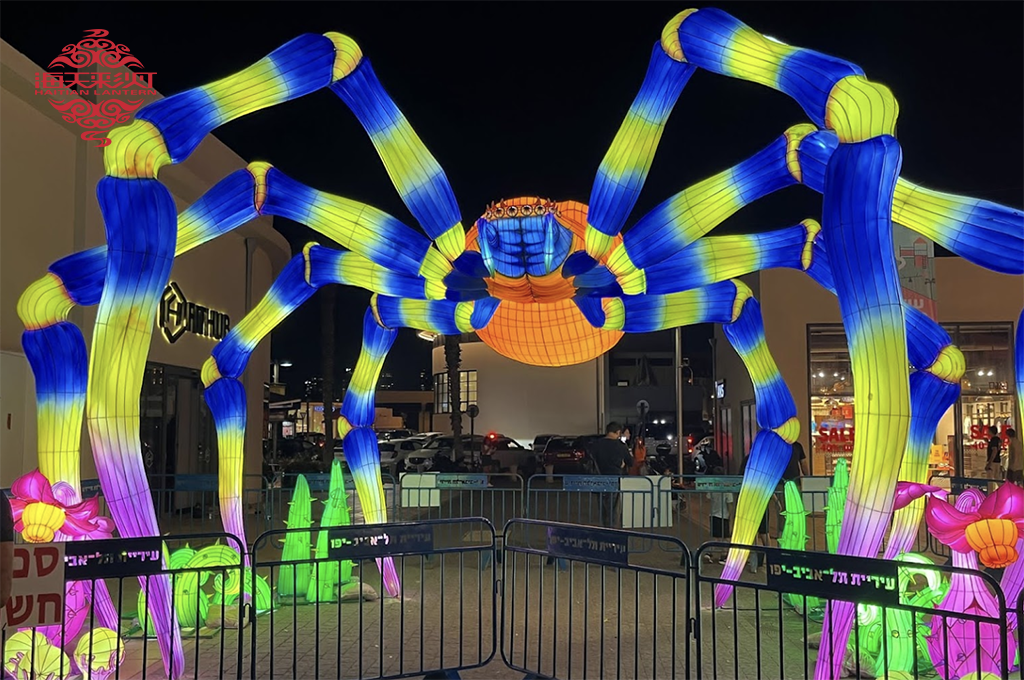 Haitian Culture, the lantern manufacturer, has customized and produced the lantern displays to create a captivating atmosphere that combines creativity, tradition, and innovation. As the sun sets over the Mediterranean, the vibrant lanterns will come to life, casting a warm and inviting glow over the iconic Tel Aviv Port, a hub of activity and a meeting point for locals and visitors alike.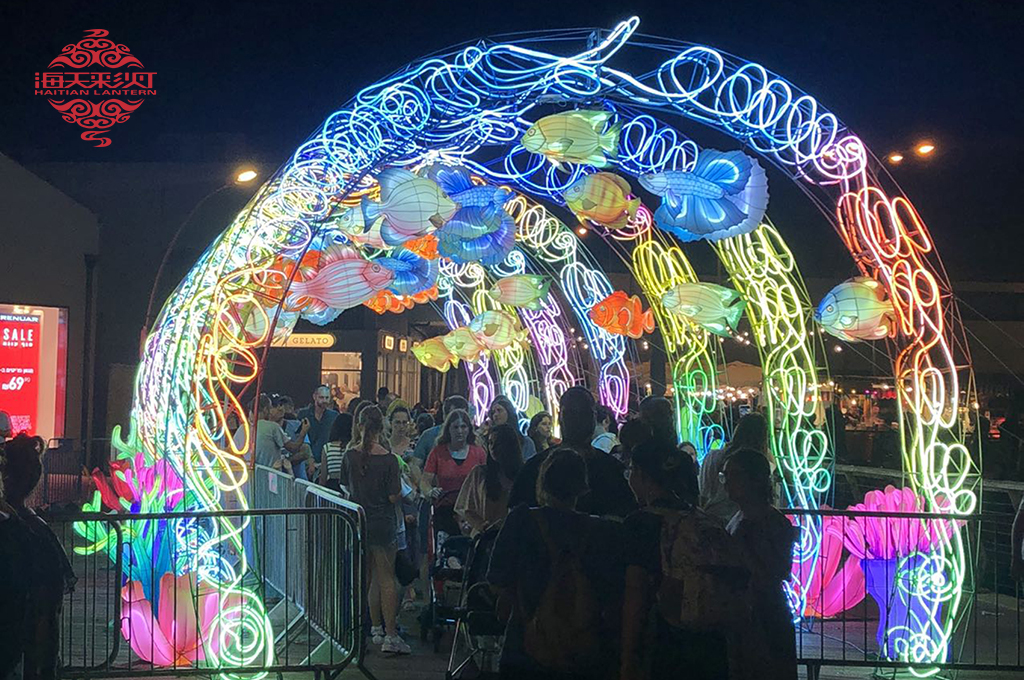 The festival includes a variety of lanterns not only related to the natural worlds - plants, animals, sea creatures, but also the ancient and legendary creatures. They are scattered throughout Tel Aviv Port, when people travel between the areas and discover the world of the sea, jungle and safari, dinosaurs and a dragon. Adding to the splendor, the lantern installations predominantly feature marine and prehistoric animal themes, a harmonious nod to Tel Aviv's coastal identity. This oceanic inspiration serves as a call to action, urging everyone to cherish and protect marine environments for generations to come.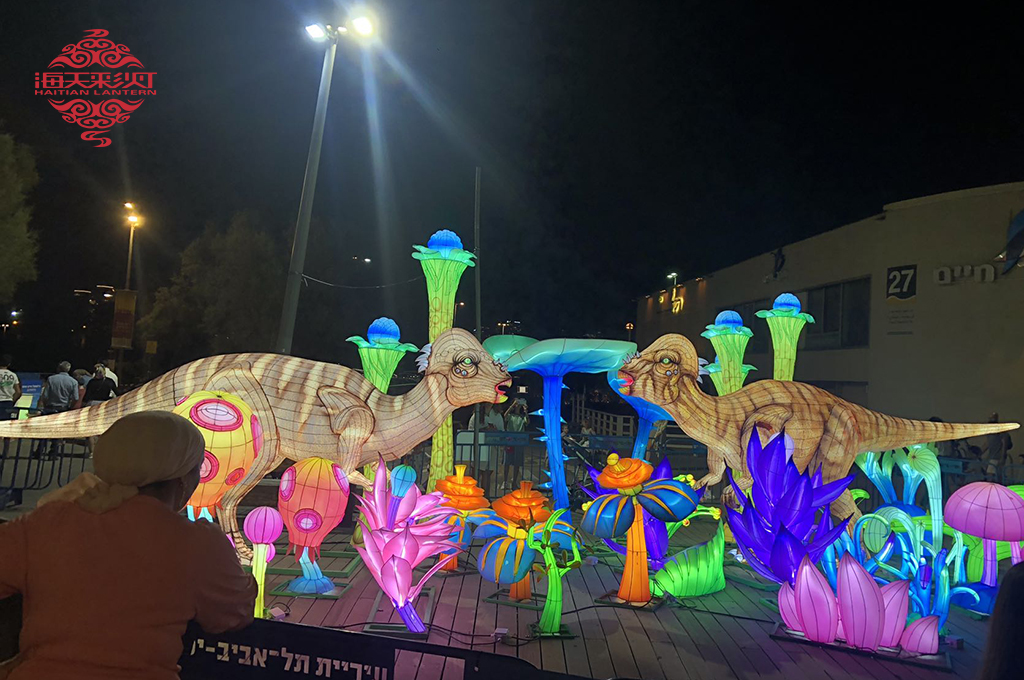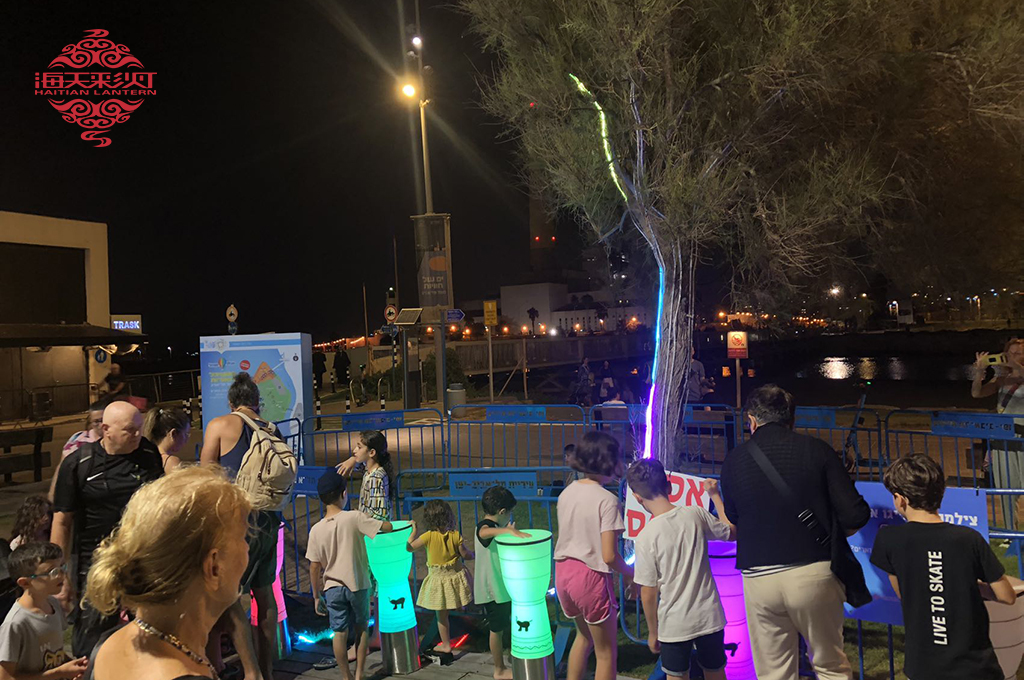 ---
Post time: Aug-08-2023