Repost from EMBASSYLIFE.RU-ПОСОЛЬСКАЯ ЖИЗНЬ 
The largest festival of light in Northern Europe called "Dragons, Myths and Legends" is taking place in the PakruoDragons of Pakruojis manorjis manor in Lithuania.
The history of the Chinese Lantern Festival is about two thousand years old. The bright and colorful Yuanxiaojie holiday in China is celebrated on the 15th day of the first month of the lunar calendar. This is one of the most ancient holidays, when all houses are necessarily decorated with colorful lights. Nowadays, the festival has gained popularity not only in China, but also in other countries. The festival of Chinese lanterns in Pakruojis manor has been recognized several times in Lithuania as the "Best Show of the Year".
The exposition occupies 15 hectares. It presents more than 50 light compositions. Huge sculptures were created specifically for the estate and its landscape. In addition, the estate hosts a Christmas market, carousels and attractions for the whole family.
The festival runs from November 26, 2022 to January 8, 2023.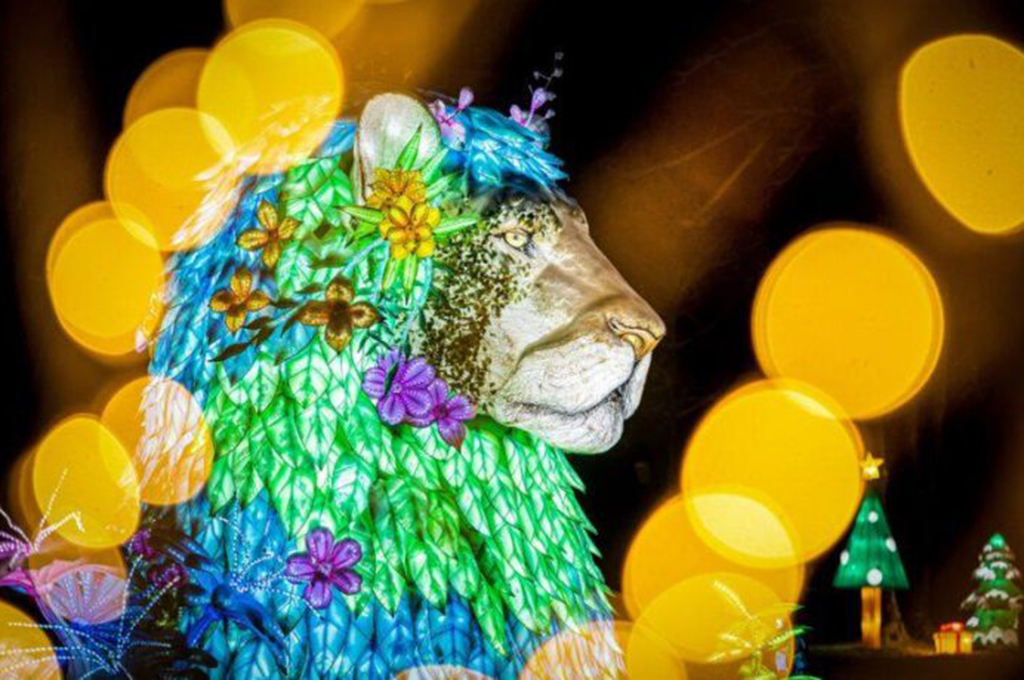 ---
Post time: Dec-14-2022