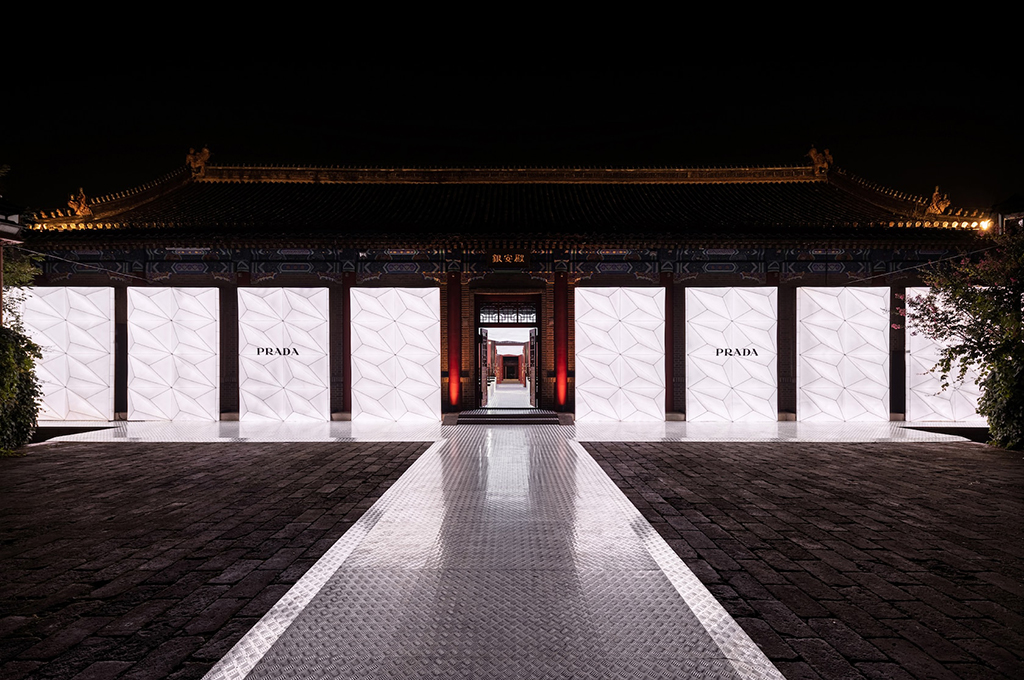 In August, Prada presents the Fall/Winter 2022 women's and men's collections in a single fashion show at the Prince Jun's Mansion in Beijing. The cast of this shows features some renowned Chinese actors, idols and supermodels. Four hundred of guests from different fields expert in music, movie, art, architecture and fashion attend the show and after party.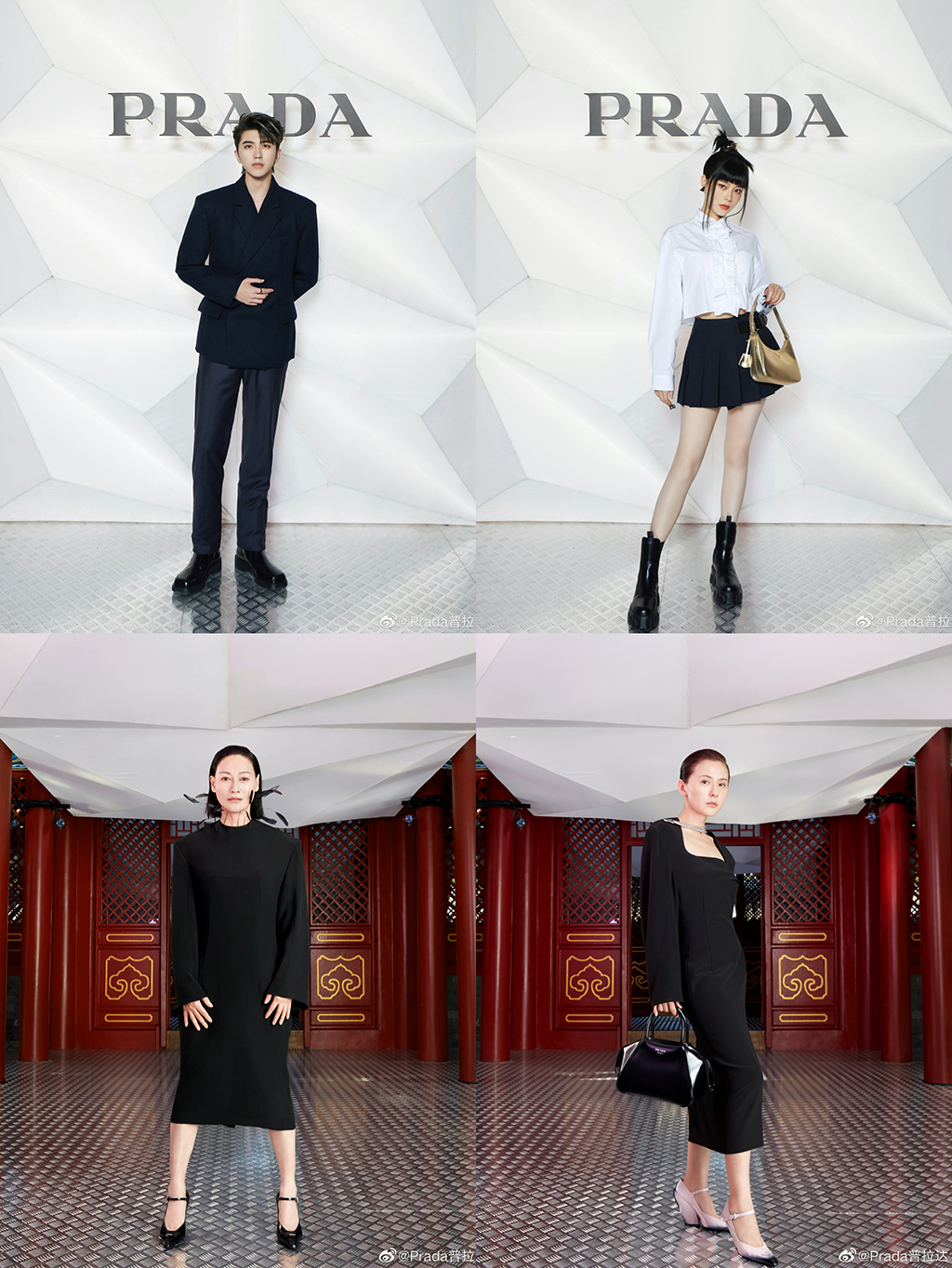 The Prince Jun's Mansion originally built in 1648 is staged within a site-specific scenography for the Yin An Palace situated in the center of the Mansion. We built the sceneries for the whole venue in the workmanship of lanterns. The lantern scenery is dominated by the rhomb cutting block. A visual continuity is expressed throughout via lighting elements that reinterpret traditional Chinese lanterns, creating atmospheric spaces. The pure white surface treatment and the vertical partition of the three-dimensional triangular modules cast a warm and soft pink light, which forms a delightful contrast with the reflections in the ponds of the palace courtyard.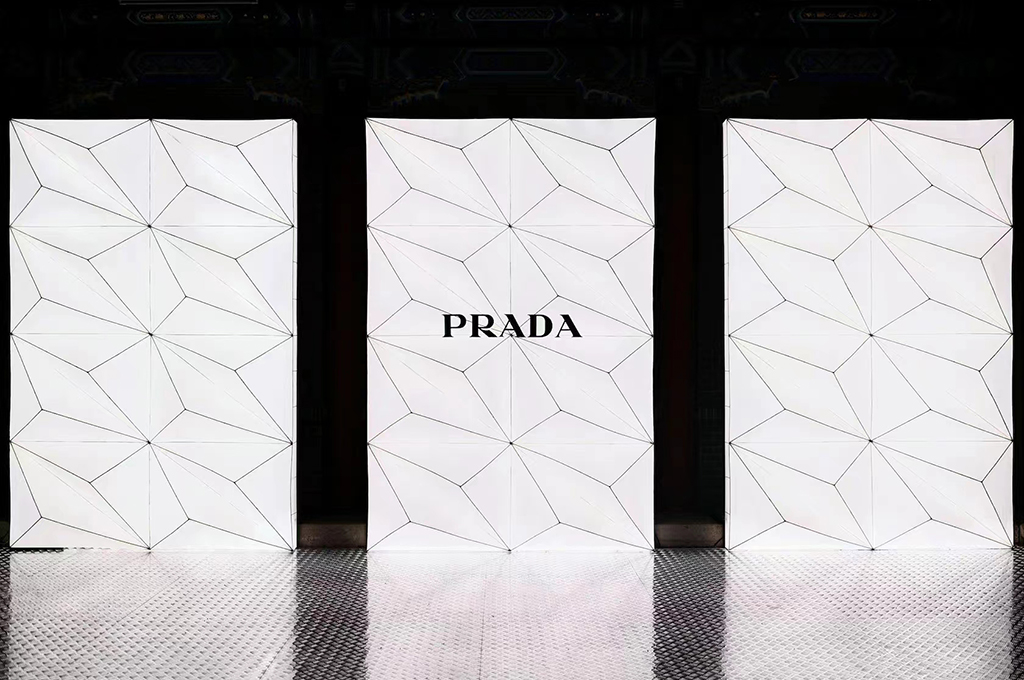 This is one more works of our lantern display for top brand after the Macy's.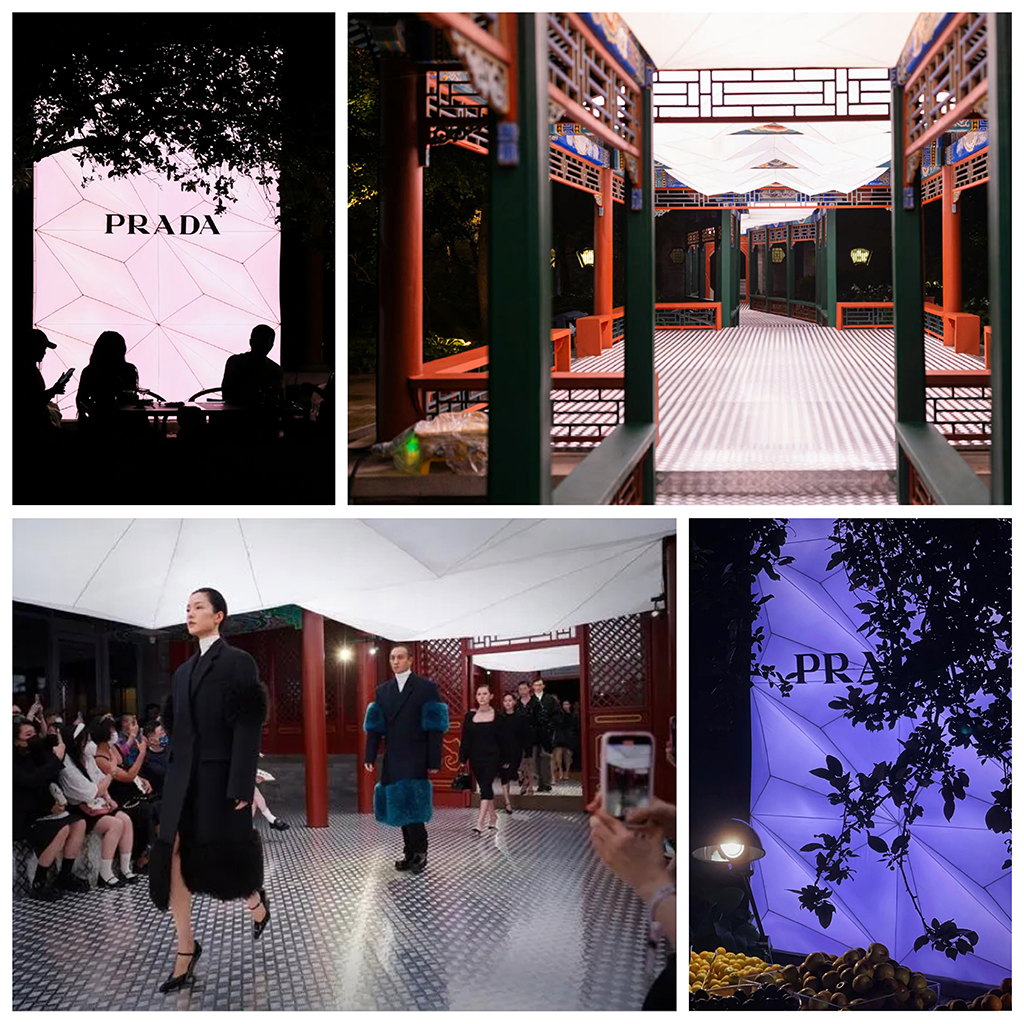 ---
Post time: Sep-29-2022