By Auckland tourism, large-scale activities and economic development board (ATEED) behalf of the city council to Auckland, New Zealand the parade on 3.1.2018-3.4.2018 in Auckland central park was held as scheduled.
      This year's parade is held since 2000, the 19th, the organizers of actively planning and preparation, to the Chinese, overseas Chinese friends and mainstream society offer a special Lantern Festival activities.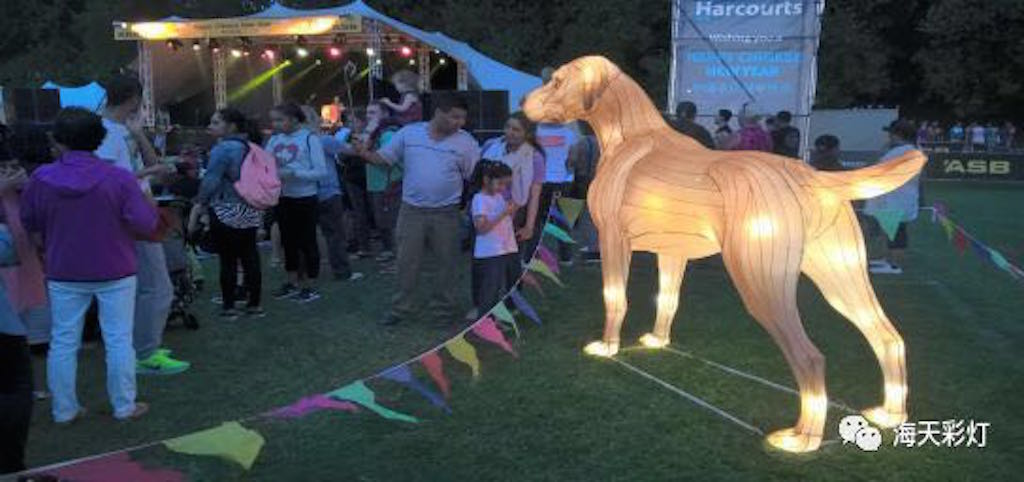 There are thousands of colorful lanterns in the park this year, besides the exquisite lanterns, over a hundred of them contain food, art shows and other booths, the scene is lively and extraordinary.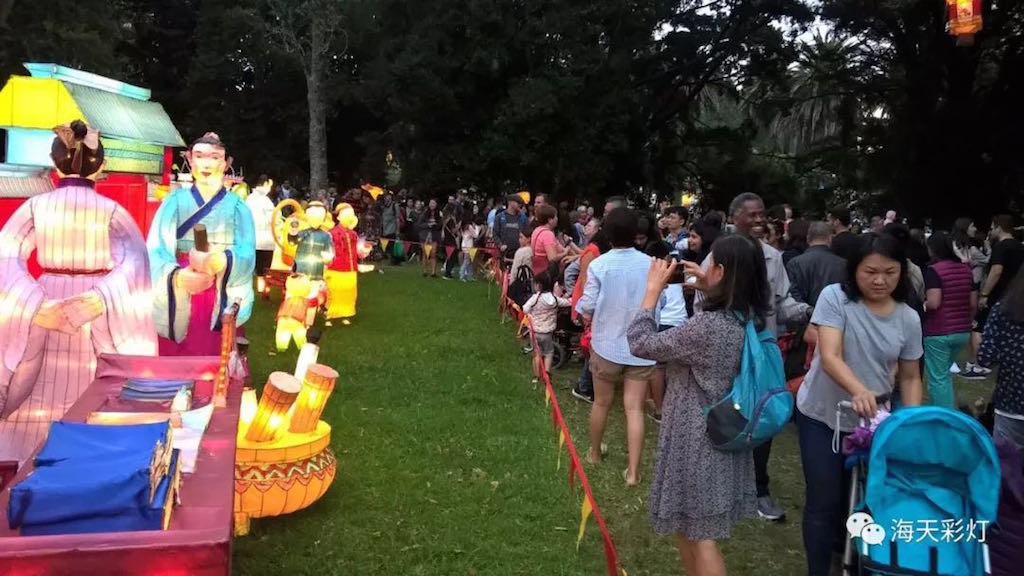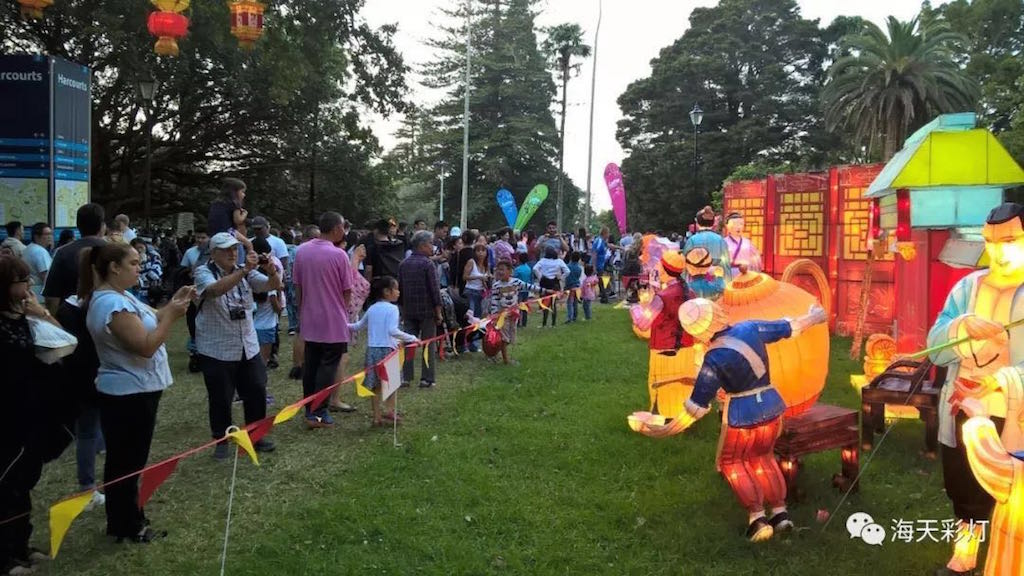 The Lantern Festival in Oakland has become an integral part of the Lunar New Year celebration. It has become a milestone in the spread and integration of Chinese culture in New Zealand, attracting thousands of Chinese and New Zealanders.
---
Post time: Mar-14-2018