Each year in October, Berlin turns into a city full of light art. The artful displays on the landmarks, monuments, buildings and places are turning the festival of lights into one of the best known light art festivals in the world.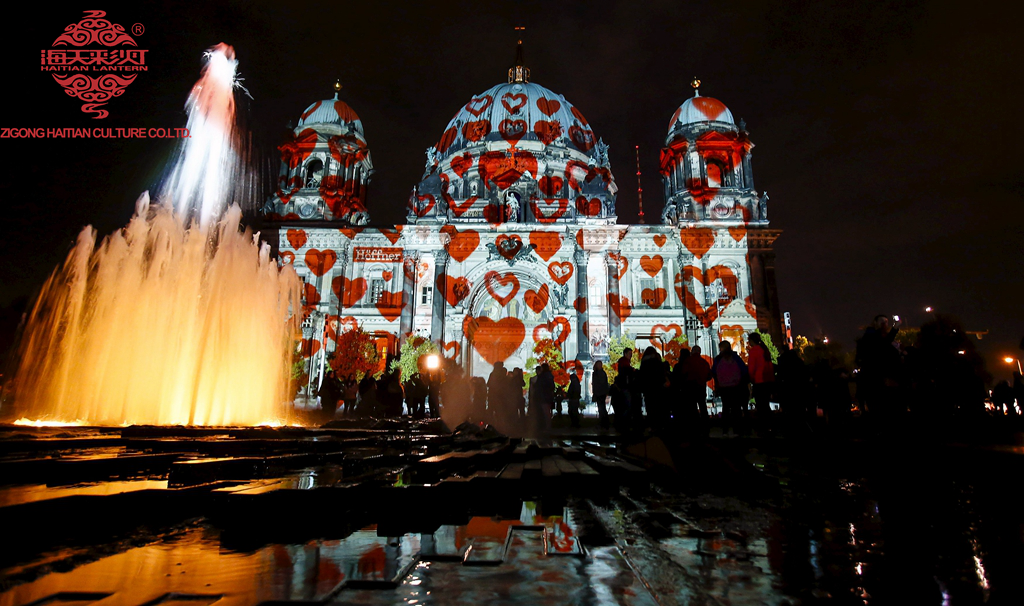 As the key partner of the light festival committee, Haitian Culture brings Chinese traditional lanterns to decorating the Nicholas blocks which has 300 years history.present profound Chinese cultures to visitors from all over the world.
      The red lantern integrated into the themes of Great wall, Temple of heaven, Chinese dragon by our artists.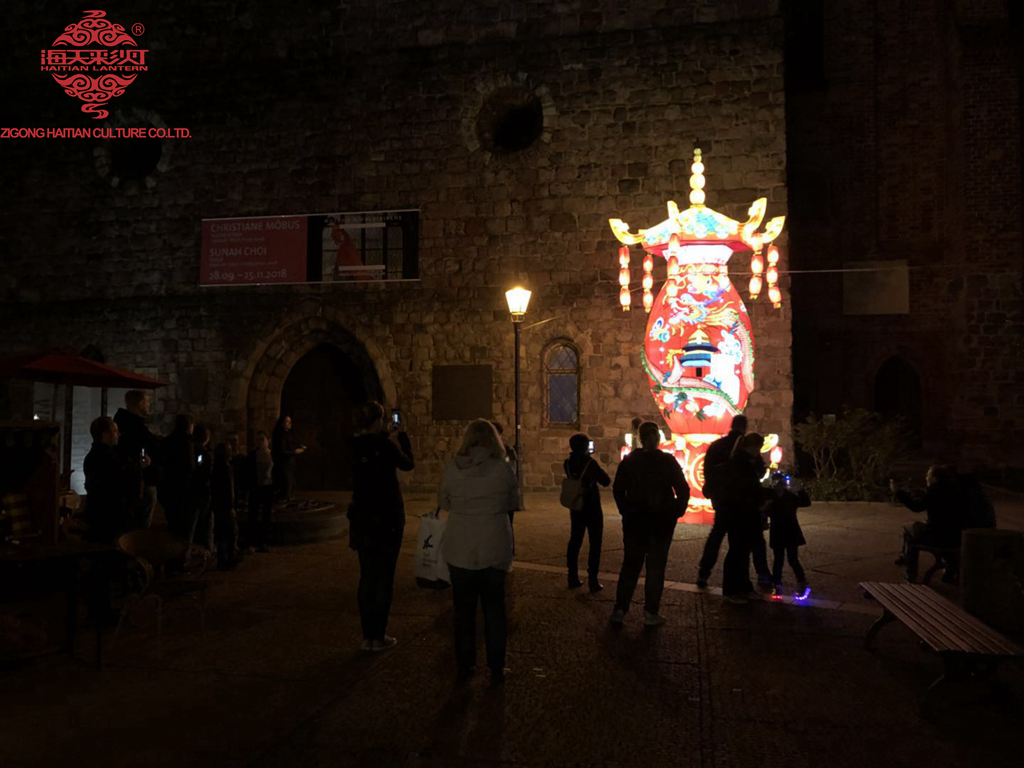 In the panda paradise, over 30 different forms pandas present its happiness life to visitors.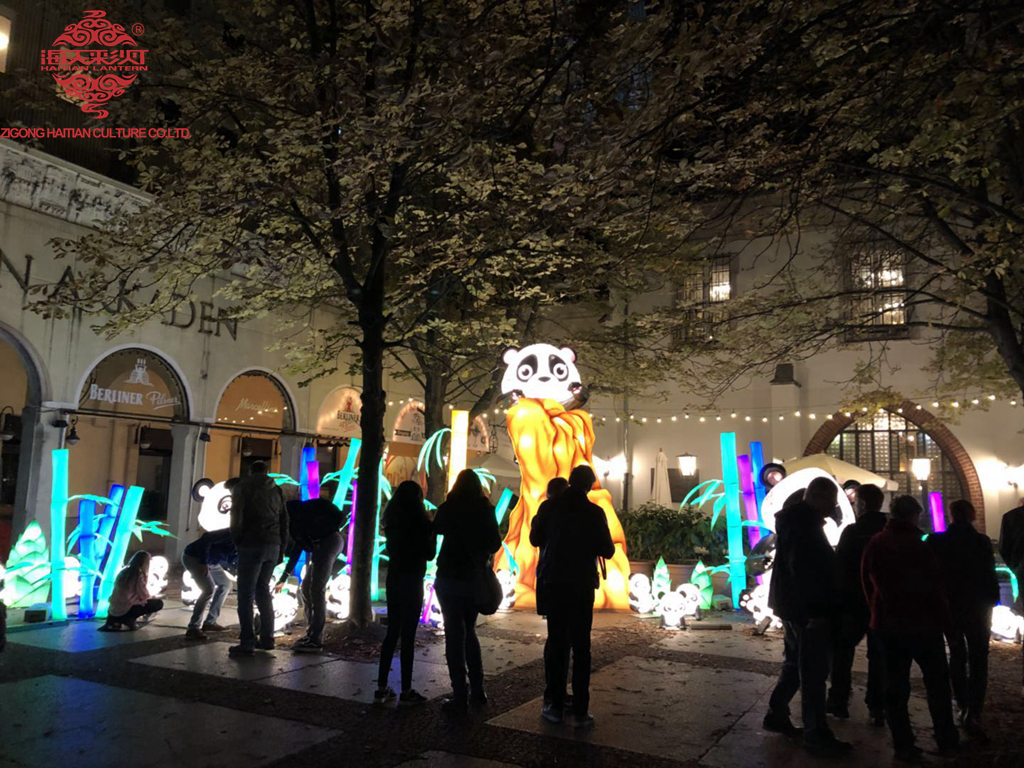 The lotus and fishes make the street full of vitality,visitors stop and take photos to leave the  great time in their memory.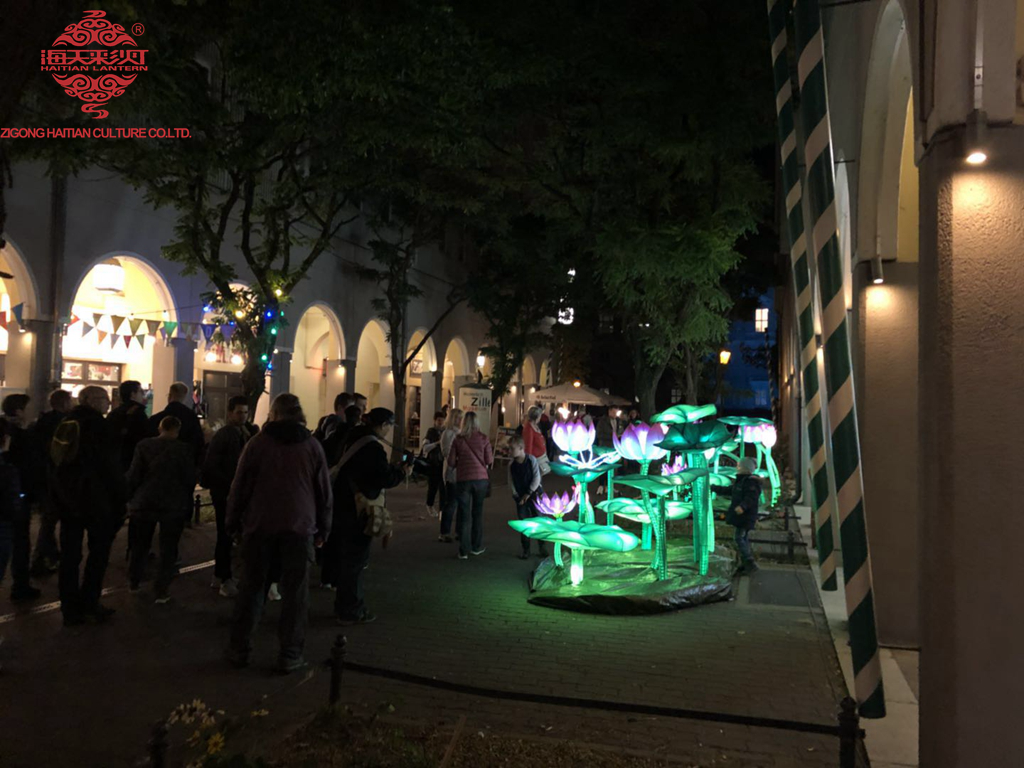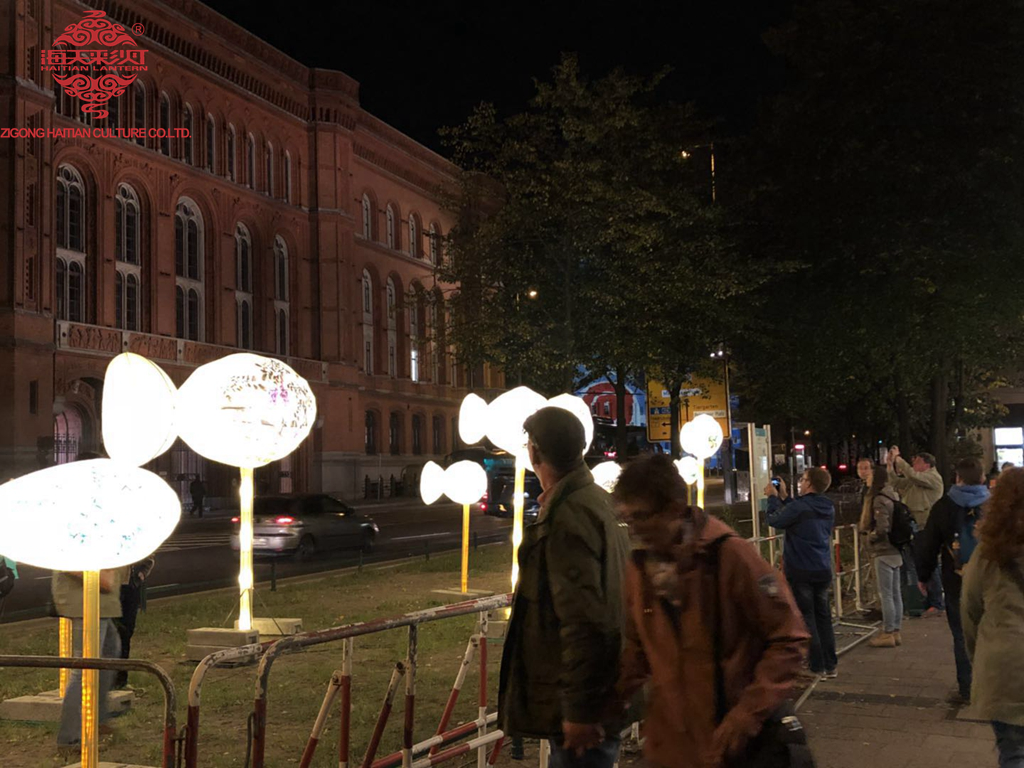 It's the second time we present Chinese lanterns in the international lighting festival after Lyon light festival. we are going to display more Chinese traditional cultures to the world by mean of the beautiful lanterns.
---
Post time: Oct-09-2018