The Haitian international business is in full bloom all over the world this year, and several large projects are in tense production and preparation period, including the United States, Europe and Japan.
      Recently, lighting experts Yuezhi and Diye from Japanese Seibu amusement park came to Zigong to inspect the project production situation, they communicated and guided the technical details with project team on site, discussed lots of details regarding production. They are very satisfied with the project team, the progress of the work and the craft production technology,and are confident in the blossom of the large Lantern Festival in Tokyo Seibu amusement park.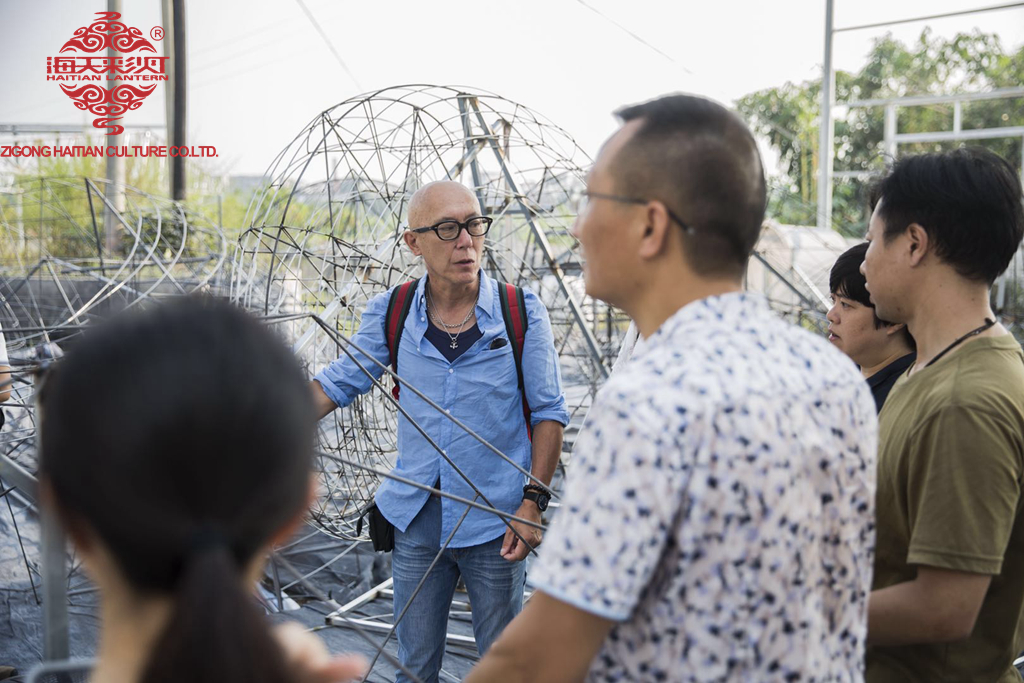 After the production site visit, the experts visited the company's headquarters and held a symposium with Haitian project team. At the same time, the experts showed strong interest in thecompany's lightinginteraction high-tech and previous lantern festivalsheld by Haitian over the years. It is expected that more cooperation will be conducted in new technologies, new elements etc. in the future.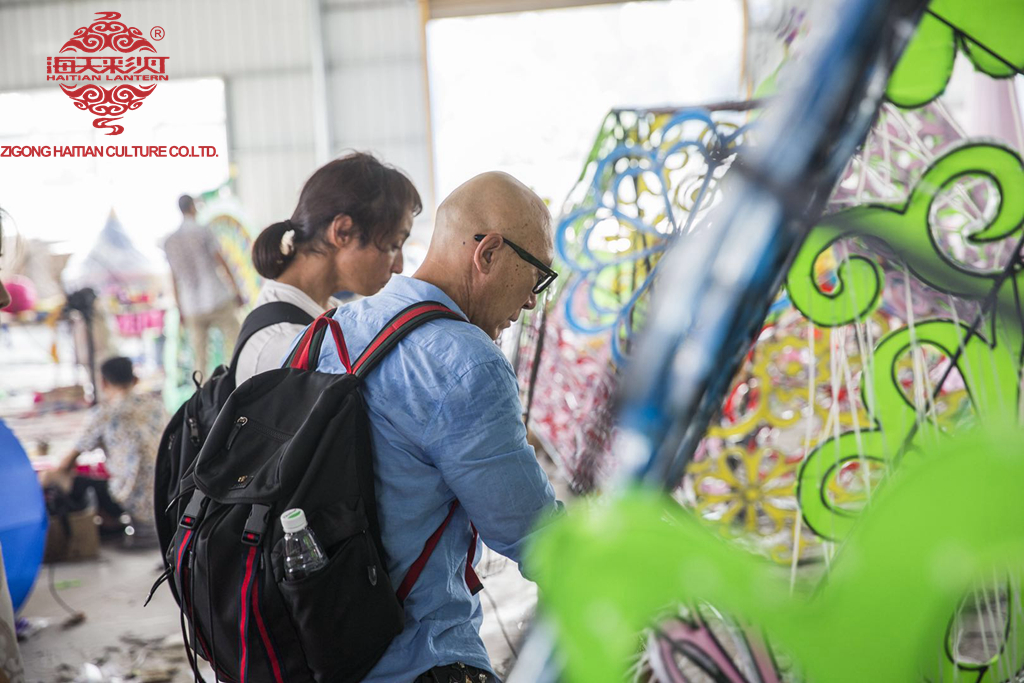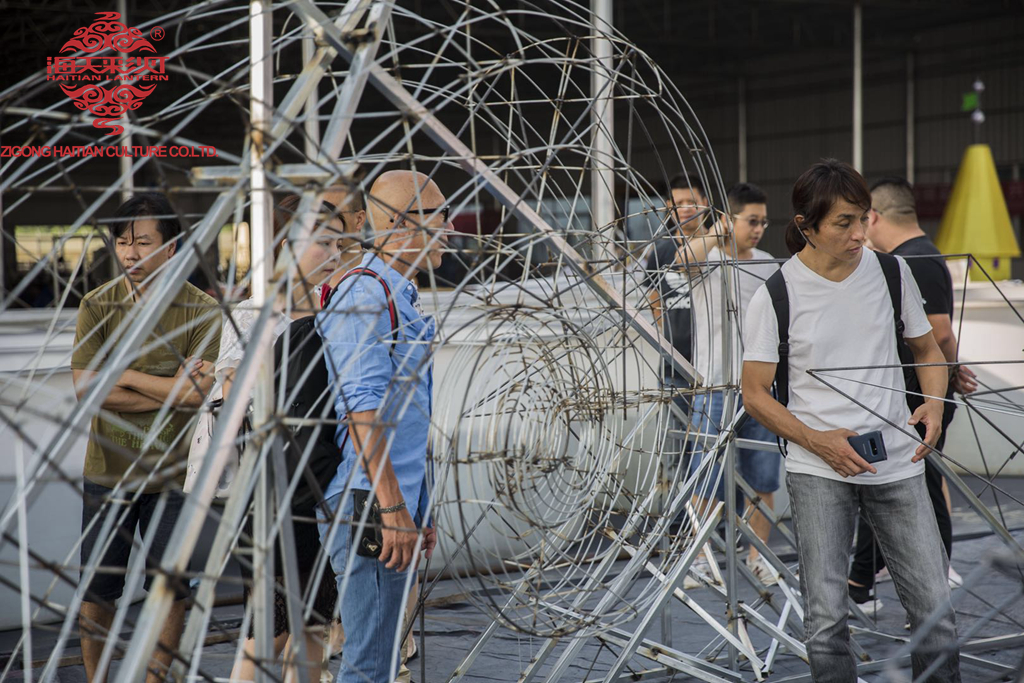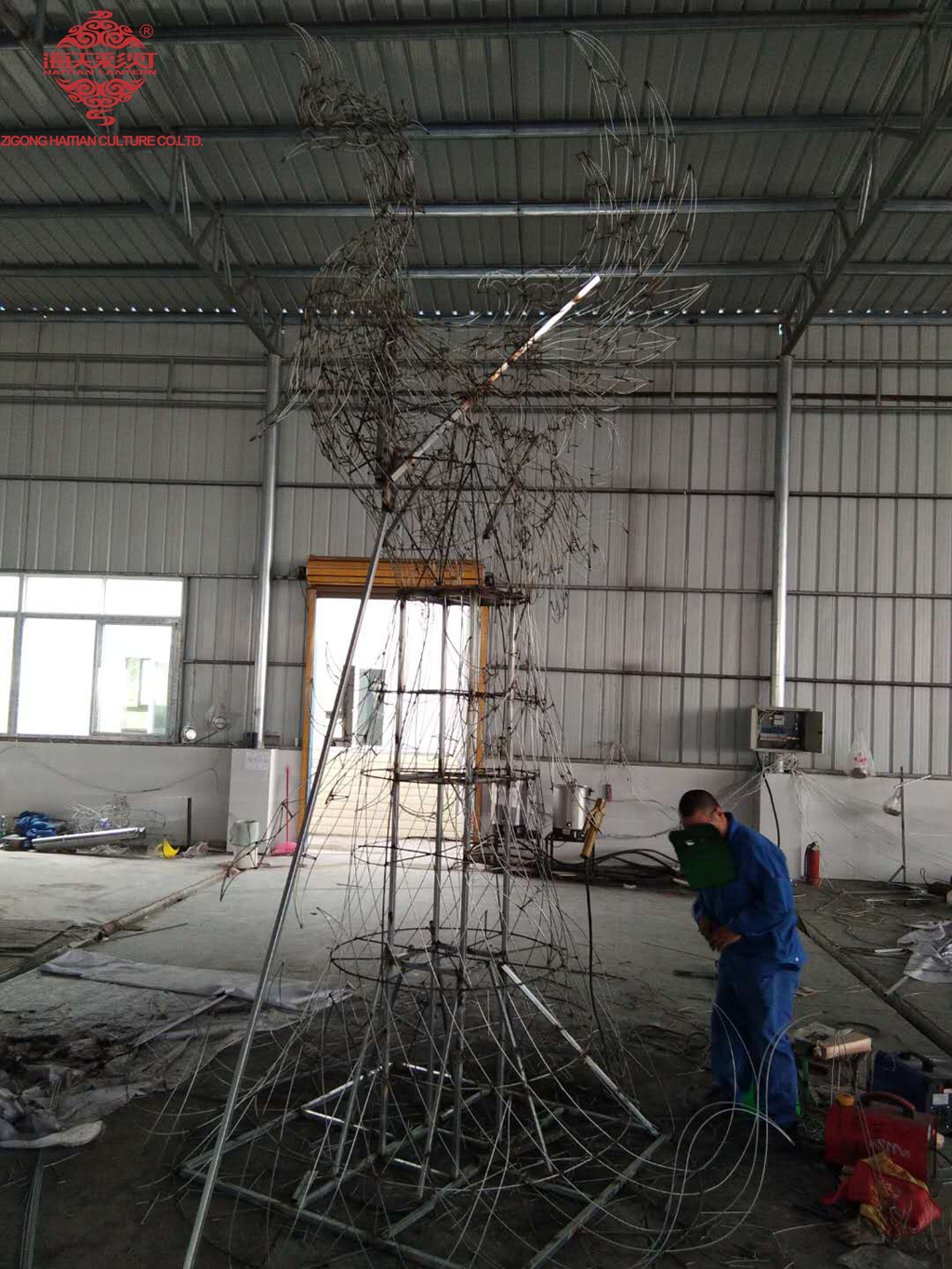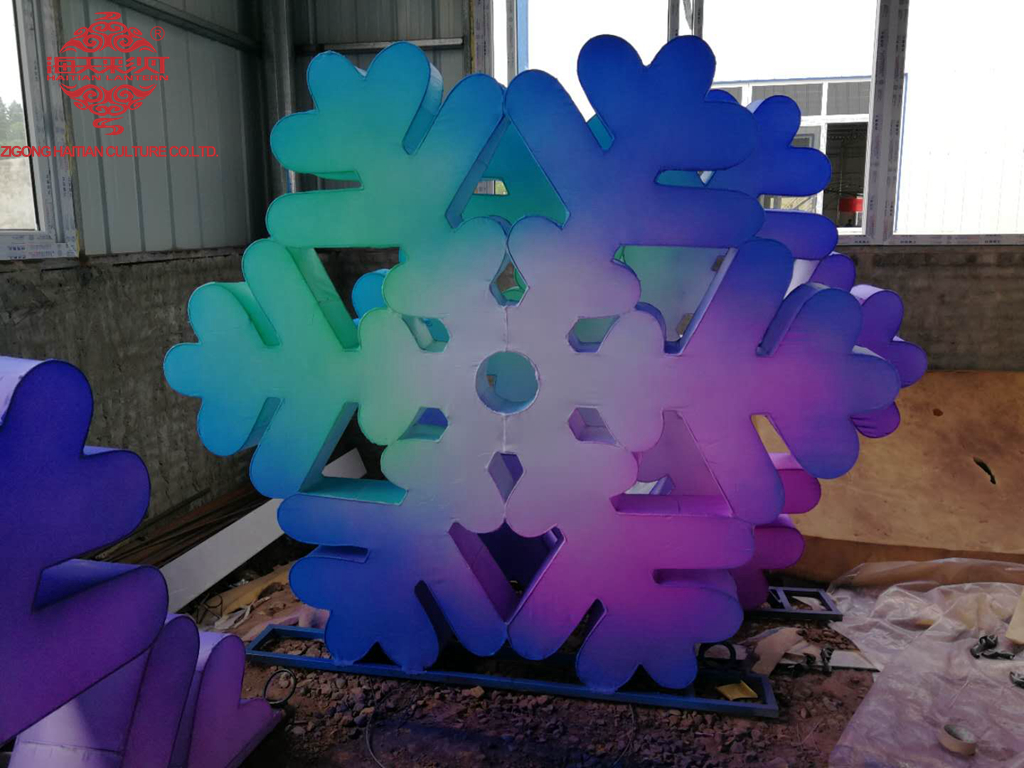 After inspecting the company's production base, They visited the company's headquarters and held a symposium. The Japanese side has a strong interest in the company's internal lighting and high-tech, and plans to bring more new technologies and new elements to the Seibu amusement park Lantern Festival. Bring Visitors an unforgettable experience.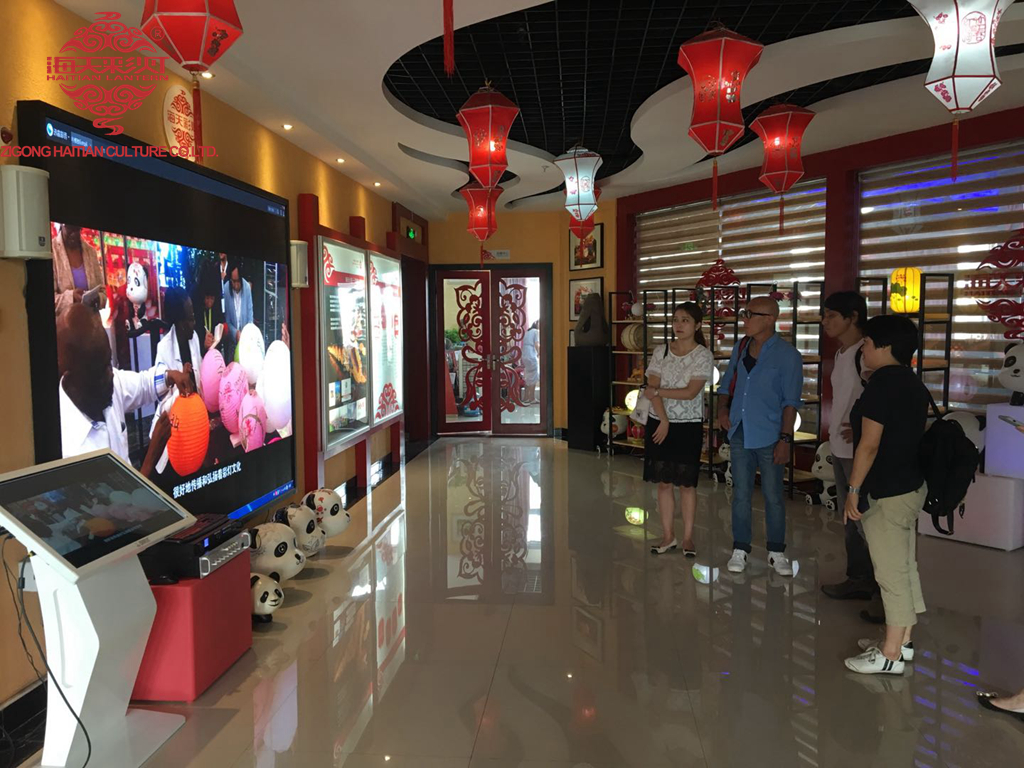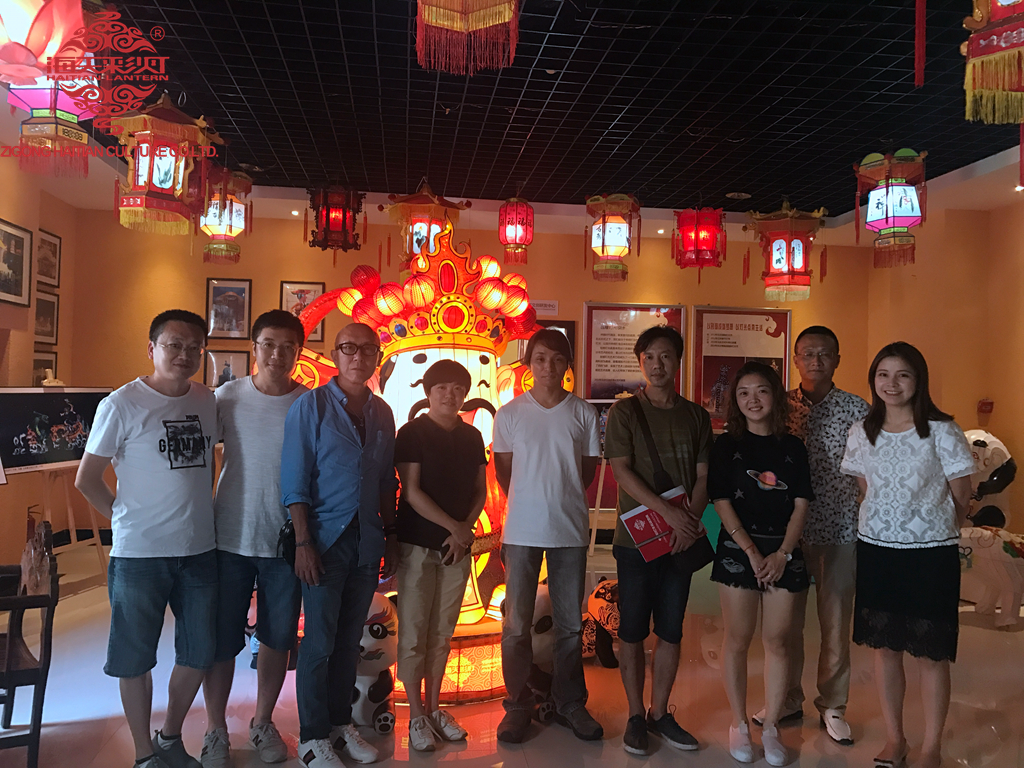 The Japanese winter light show is well known all over the world, especially for the winter light show in Tokyo's Seibu amusement park. It has been held for seven consecutive years, designed by Mr. Yue Zhi. Cooperating with Haitian Lantern company, this year's lights show combines Chinese traditional lantern craft and modern lights perfectly. Use"lights fantasia" as the theme and different fantasy scenes, includingsnow castle, legends of snow, snow forest,snow labyrinth, snow dome and snow sea, a glittering and translucent snow dreamlike country will be created. This winter light show will start on early of November 2018,and end at early of Mar. 2019, duration is around 4 months.
---
Post time: Sep-10-2018