With the increasing number of Chinese people in New Zealand, Chinese culture is also gaining increasing attention in New Zealand, especially the Lantern Festival, from the beginning of the folk activities to the Auckland City Council and the Tourism Economic Development Bureau. The lanterns gradually attracted all circles of New Zealand from the bottom up. Including the opportunity to become a well-known local business to seize the market, they all reflected that the Lantern Festival Lantern Festival has undoubtedly become the largest multicultural event in the region.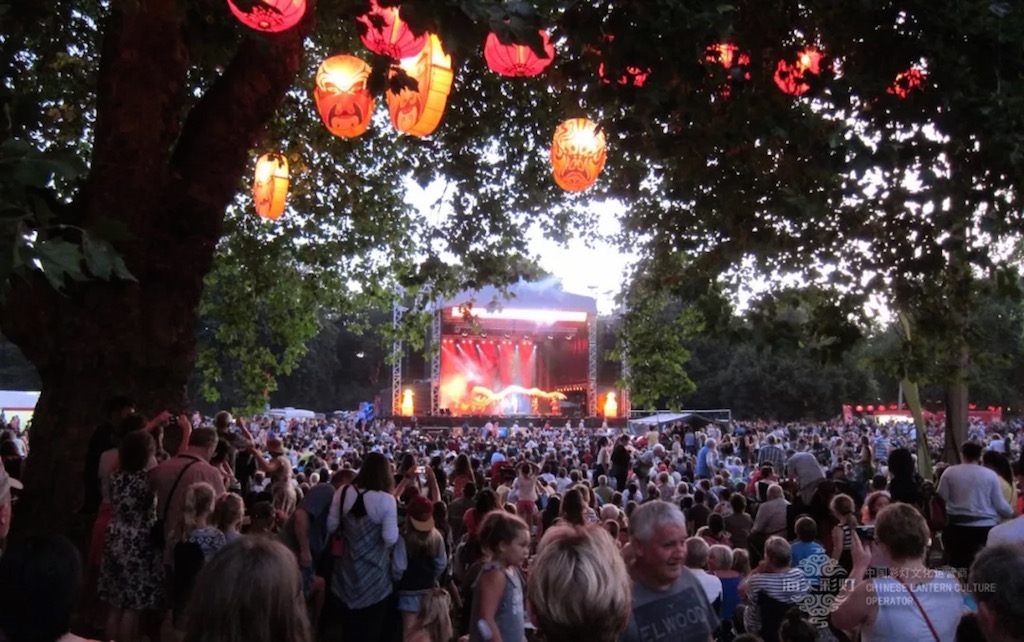 The 20th anniversary of the Oakland Lantern Festival is approaching and Haitian culture will be accompanied by the tenth year. These two periods are of great significance for the Auckland Lantern Festival and Haitian culture.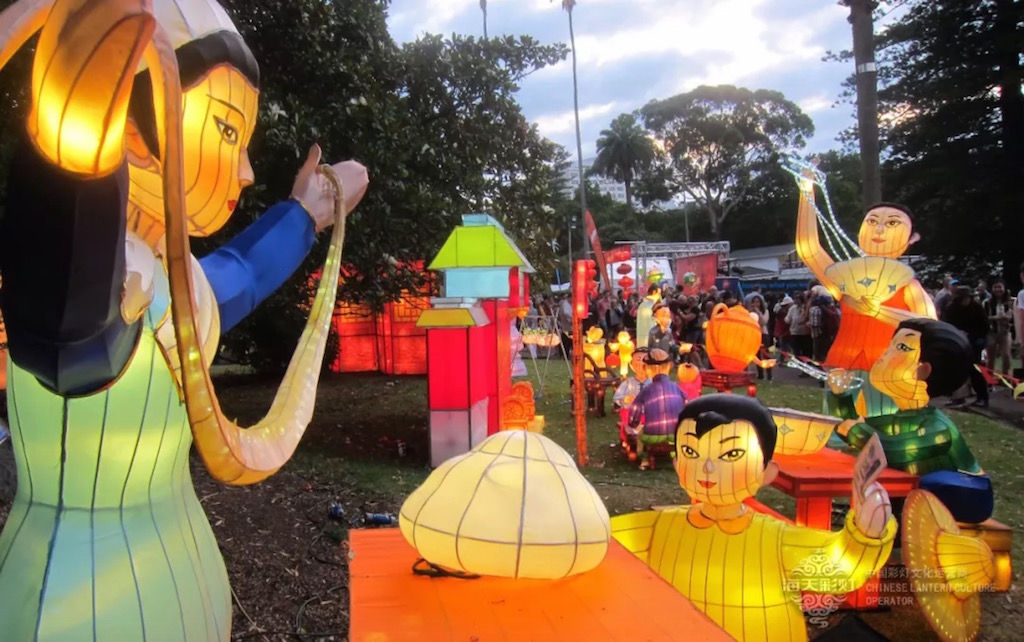 Because of the professionalism of Haitian culture and the integrity and trust of both parties, Chinese culture has become more and more influential overseas. Looking forward to the tenth Auckland Lantern Festival created by Haitian Culture, it will once again illuminate the night sky in New Zealand.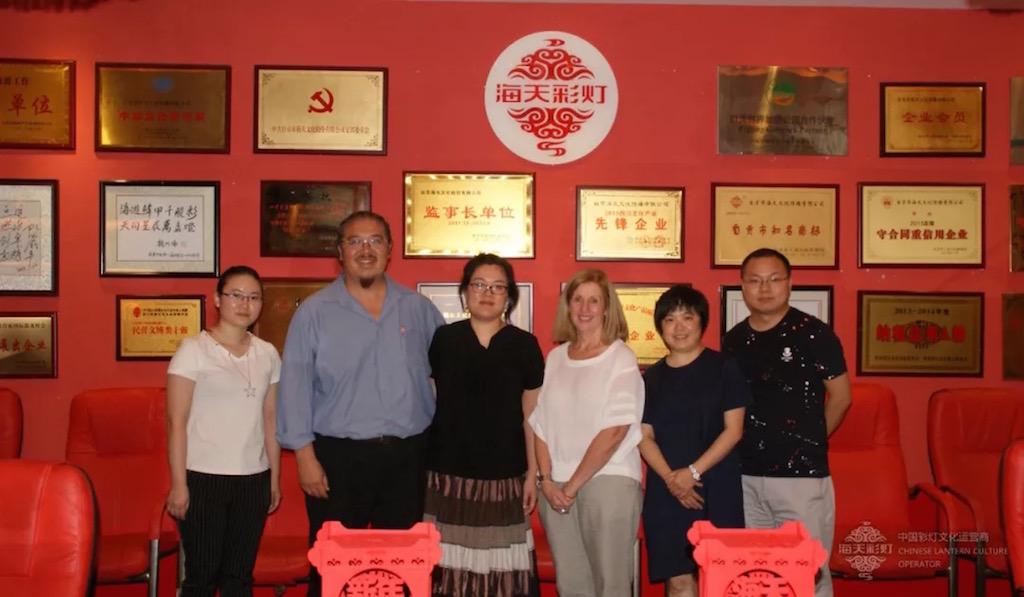 ---
Post time: May-24-2018