Chinese Lantern Festival is a traditional folk custom in China, which has been passed down for thousands of years.
      Every Spring Festival, China's streets and lanes are decorated with Chinese Lanterns, with every lantern representing a New Year's wish and sending a good blessing, which has been an indispensable tradition.
      In 2018, we will bring beautiful Chinese lanterns to Denmark, when hundreds of handmade Chinese lanterns will light up the Copenhagen walking street, and create a strong Chinese new spring vibe. There will also be a series of cultural activities for the Spring Festival and you are most welcome to join us. Wish the glow of Chinese lantern light illuminate Copenhagen,  and bring luck to everyone for the new year.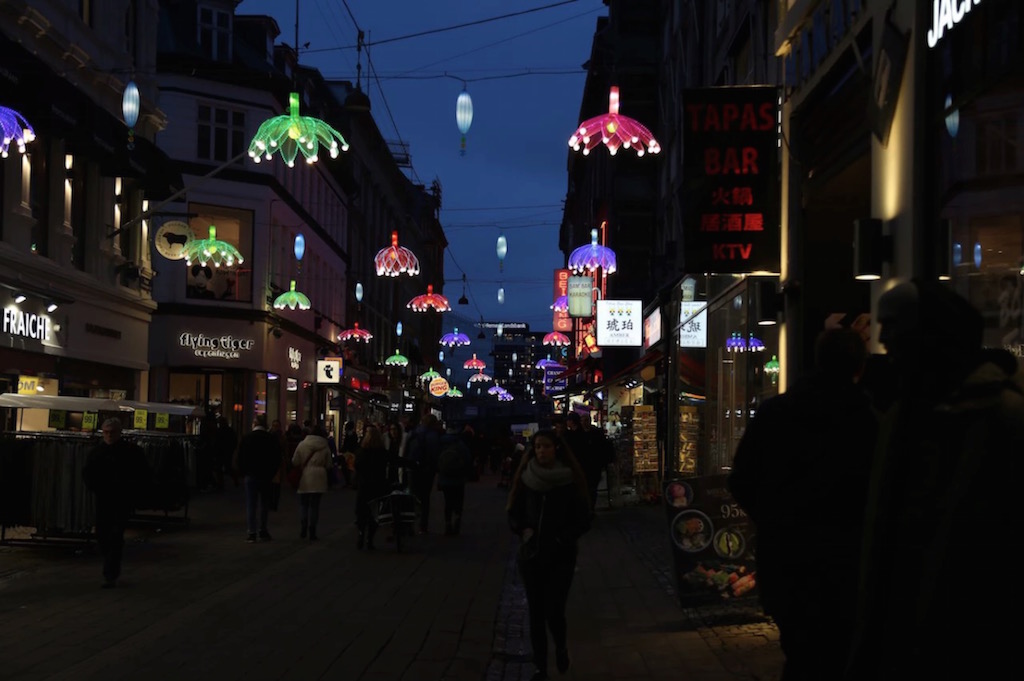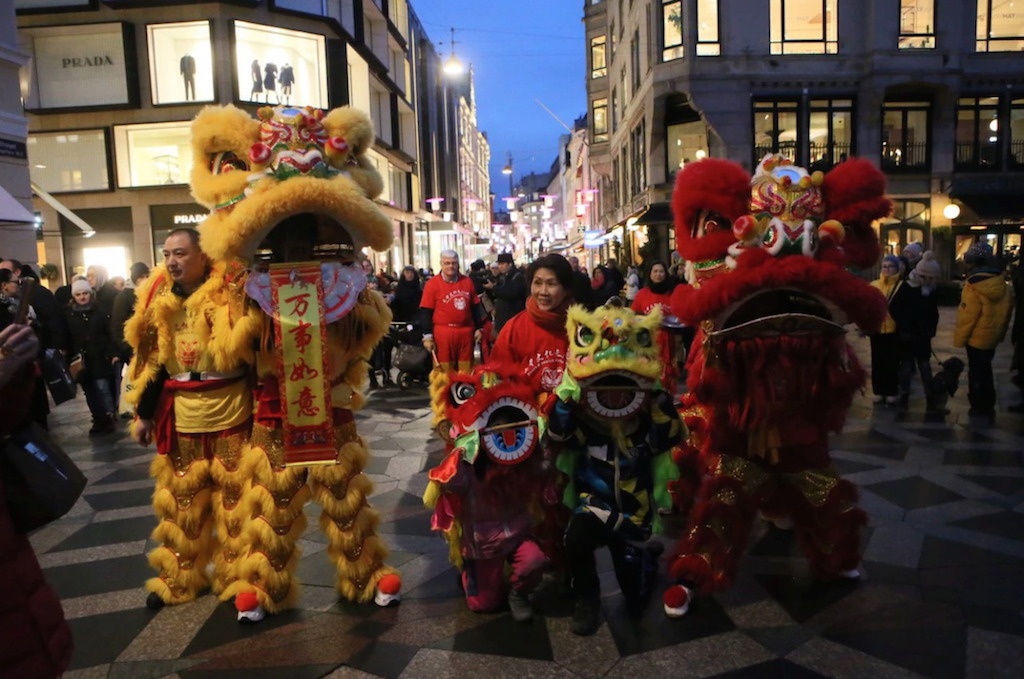 Lighting up walking street
      Time: January 16- February 12 2018
      Lighten-up Copenhagen will be held during January 16- February 12 2018, aiming to create a joyful atmosphere of Chinese New Year during winter time of Denmark, together with KBH K and Wonderful Copenhagen.
      Series of cultural activities will be held during the period and colorful Chinese style lanterns will be hung at the pedestrian street of Copenhagen (Strøget) and in the shops alongside the street.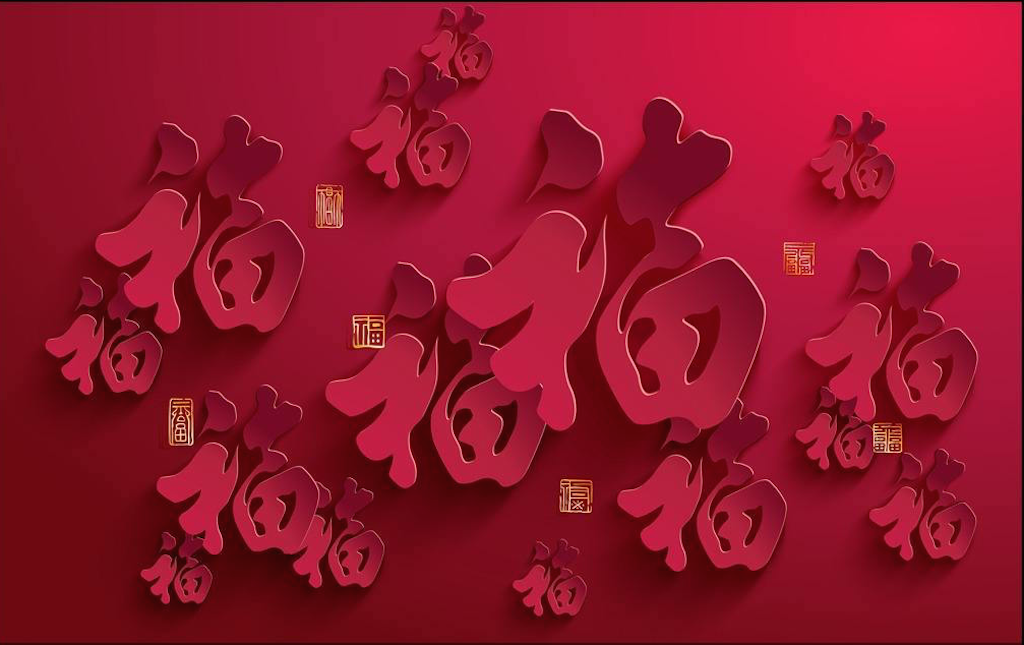 Fu (Lucky) Shopping Festival
      Time: January 16- February 12 2018
      The FU (Lucky) Shopping Festival (January 16- February 12) the main events of the 'Lighten-up Copenhagen'. During the FU (Lucky) Shopping Festival, people can go to certain shops alongside the pedestrian streets of Copenhagen to get intriguing Red Envelops with Chinese character FU on the surface and discount vouchers inside.
      According to Chinese tradition, turning the character FU upside down conveys the meaning that good luck will be brought to you for the whole year. At the Chinese New Year Temple Fair, there will be products of Chinese characteristics for sale, together with Chinese snack, traditional Chinese art demonstration and performances.
      "Happy Chinese New Year" is one of the biggest celebrations co-held by Chinese Embassy in Denmark and Ministry of Culture of China, 'Happy Chinese New Year' is an influential cultural brand created by Ministry of Culture of China in 2010, which is quite popular around the world now.
      In 2017, over 2000 programs had been staged in more than 500 cities in 140 countries and regions, reaching 280 million people all around the world and in 2018 the number of programs around the world will be slight increased, and the Happy Chinese New Year Performance 2018 in Denmark is one of those bright celebrations.
---
Post time: Feb-06-2018