March 1 night, by the Chinese embassy in Sri Lanka, Sri Lanka cultural center of China and organized by Chengdu city media Bureau, chengdu culture and art schools to undertake the second Sri Lanka "happy Spring Festival, the parade" held in Colombo, Sri Lanka's independence square, covering both the "Same One Chinese Lantern, Lighten up the World" activity, the activity is lights shone by Sichuan silk road lights culture communication co., LTD, Zigong Haitian culture co., LTD. Jointly sponsored and undertake the joy of the Spring Festival series of activities, this activity is to go out and call for response culture, with "Chinese lantern" as an important cultural symbol to the world, further enhance the profound friendship of Chinese around the world, promote the exchange and dissemination of Chinese culture in overseas.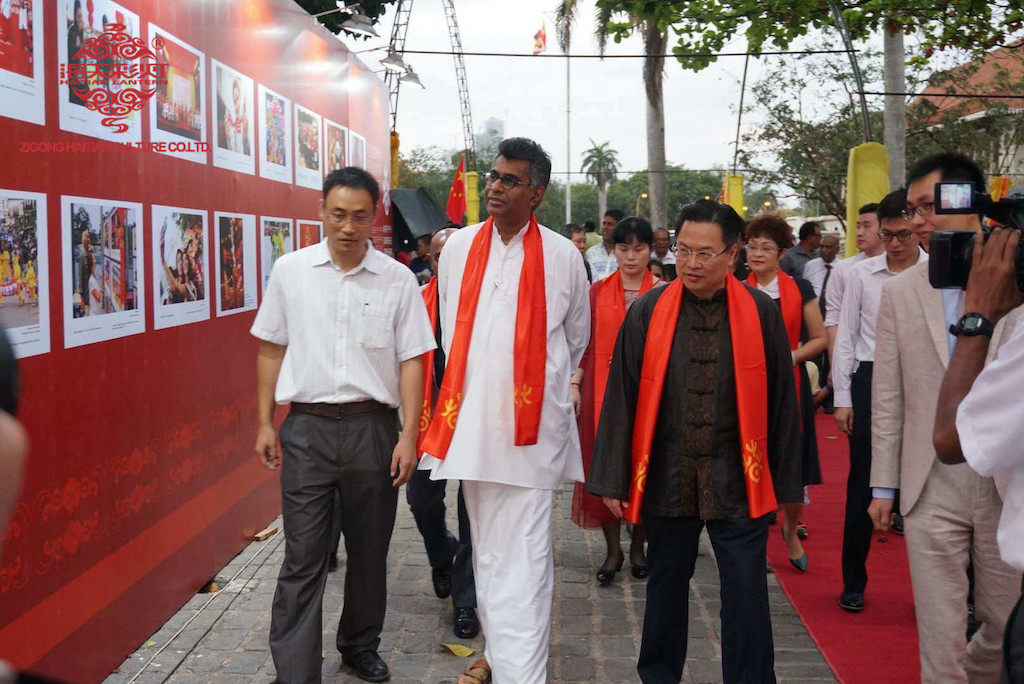 Event, not only of elaborate, vivid, lovely cartoon zodiac chy-tech and colorful lantern wall for visitors viewing, and "hand-painted lanterns" lantern festival activities at the scene also popular, are involved in it. Of course, there are also dances and dances from the Sichuan art troupe and the traditional Chinese intangible cultural heritage exhibition.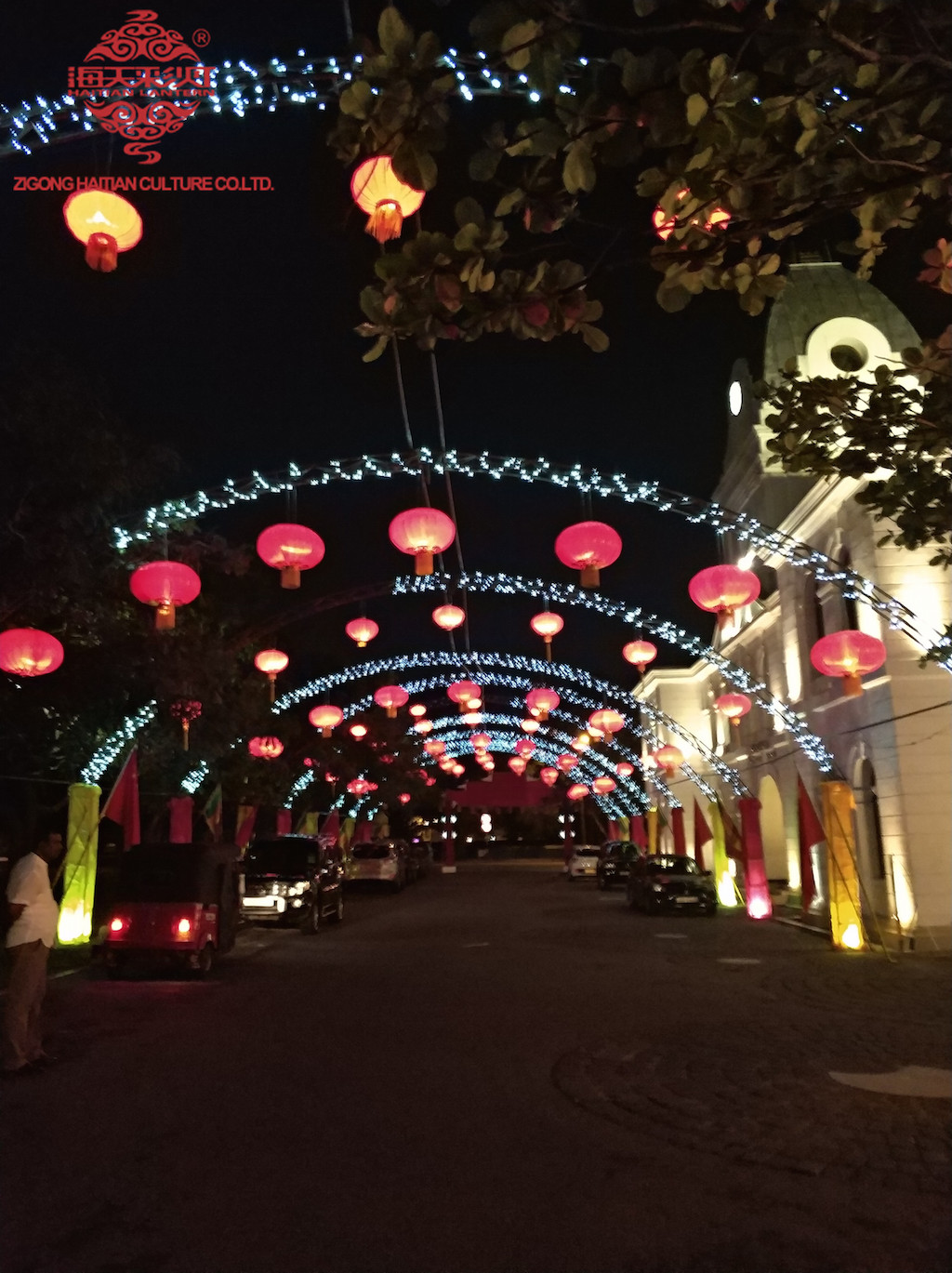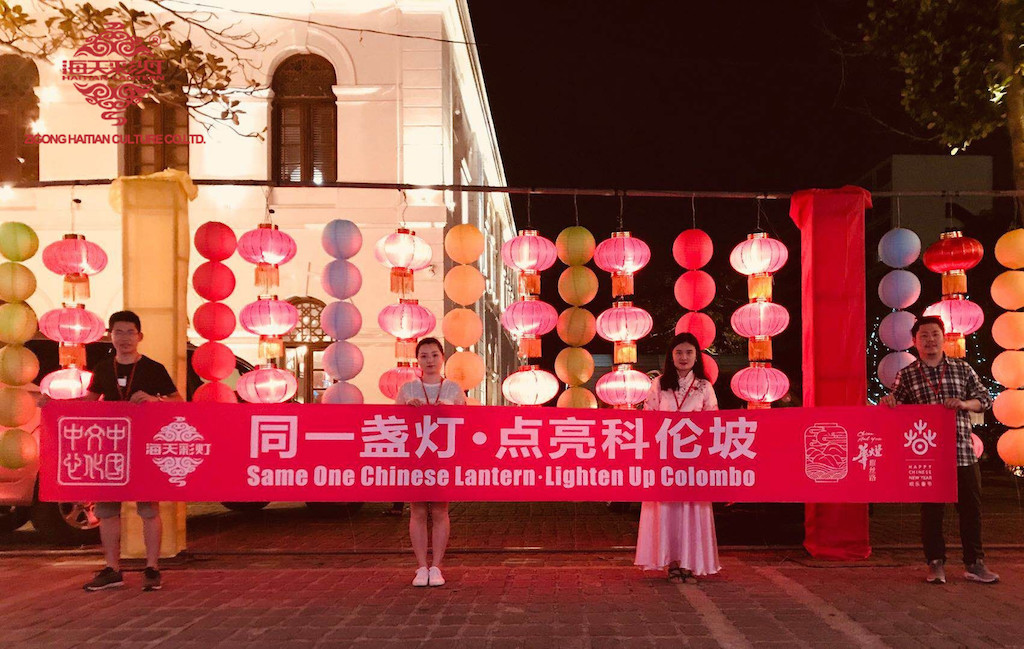 "Same One Chinese Lantern,Lighten Up Colombo" campaign in the world's ten biggest city lights, Colombo, is "Same One Chinese Lantern, Lighten up the World" light of the ninth "lantern", the first lantern lit in Copenhagen, Denmark, started in China after the lights of town ZhongQuan and Beijing and Chengdu, as well as the United States Los Angeles, Sydney, Australia in Cairo, Egypt, the Netherlands lit eight cities, for all over the world to the Chinese New Year celebrations.
---
Post time: Mar-16-2018