Il-Festival Fanal hija ċċelebrata fil-15-jum tal-ewwel xahar Lunar Ċiniż, u tradizzjonalment jispiċċa l-Ċiniż New Year period.During Ċiniż New Year, il-familji tmurx lil tara l-fanali sbieħ u ornamenti dawl, crafted mill artisans Ċiniżi. Kull oġġett tad-dawl jgħidlekx leġġenda, jew tissimbolizza antika żieda Ċiniża folktale.In l illuminati dekorazzjonijiet, turi, wirjiet, ikel, xorb u attivitajiet tat-tfal spiss offruti, tidwir kull żjara fi unforgettable experience.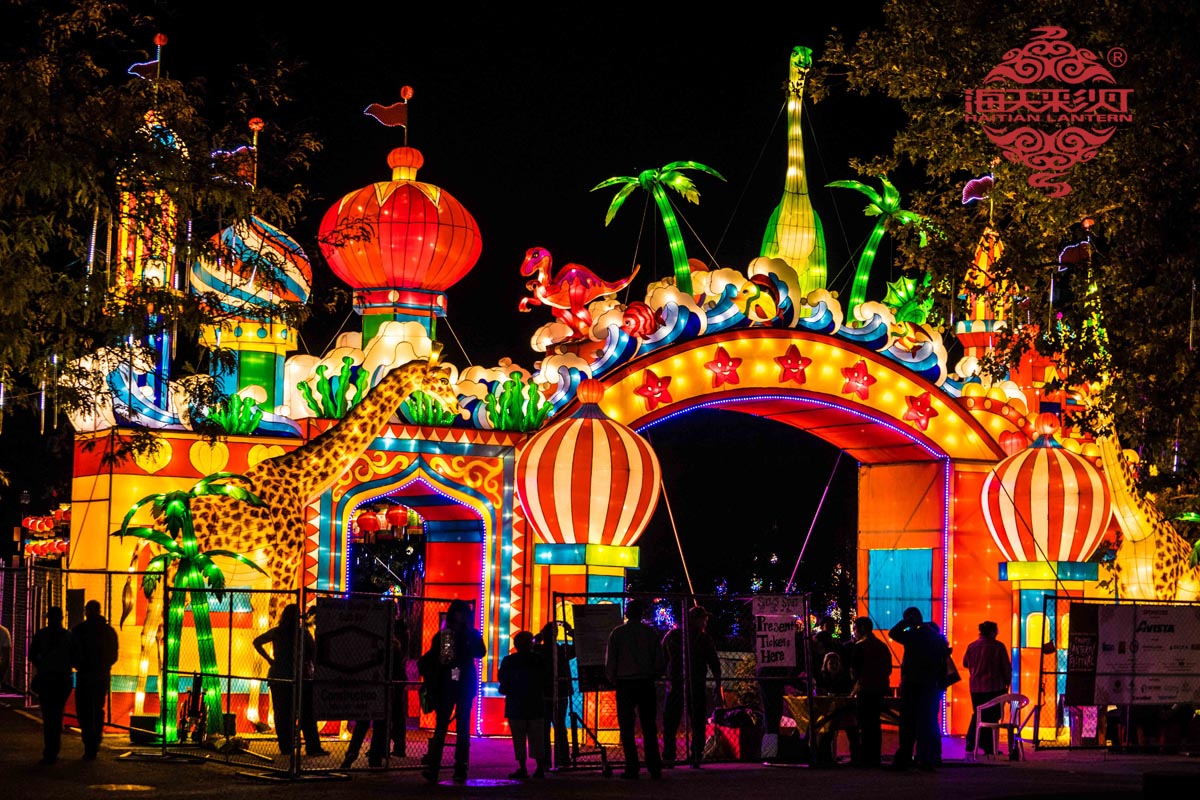 U issa l-  festival fanal mhumiex biss iżommu fil-kina iżda esibiti fir-Renju Unit, USA, Canda, Singapor, il-Korea u għalhekk on.as waħda mill-attivitajiet taċ-Ċina folkloristiċi tradizzjonali, il-festival fanal huwa famuż għat-tfassil inġenjuża tagħha, manifattura multa li enrichs lokali ħajja kulturali tan-nies, mifruxa kuntentizza u jsaħħu riunjoni tal-familja u jibnu attitudni pożittiva għall-festival fanal life.The  huwa mod eċċellenti biex japprofondixxu l-iskambji kulturali bejn il-pajjiżi ohter u ċ-Ċina, isaħħu l-ħbiberija fost in-nies fiż-żewġ pajjiżi.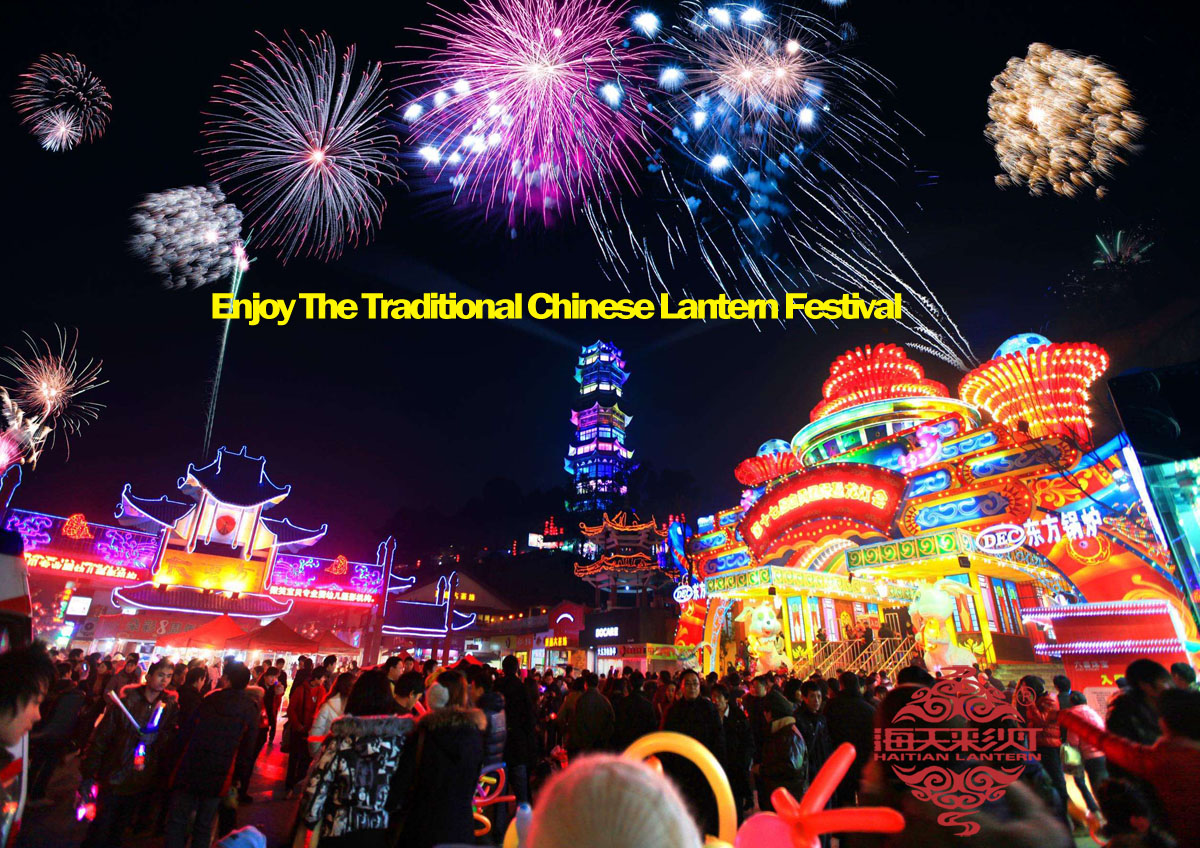 Magnificent lantern displays are built on-site by our artisans normally, using a variety of materials including silk and chinaware. All of our lanterns are then illuminated by environmentally-friendly and cost-effective LED lights. The famous pagoda is made of thousands of ceramic plates, spoons, saucers and cups knotted together by hand – always a visitor favorite.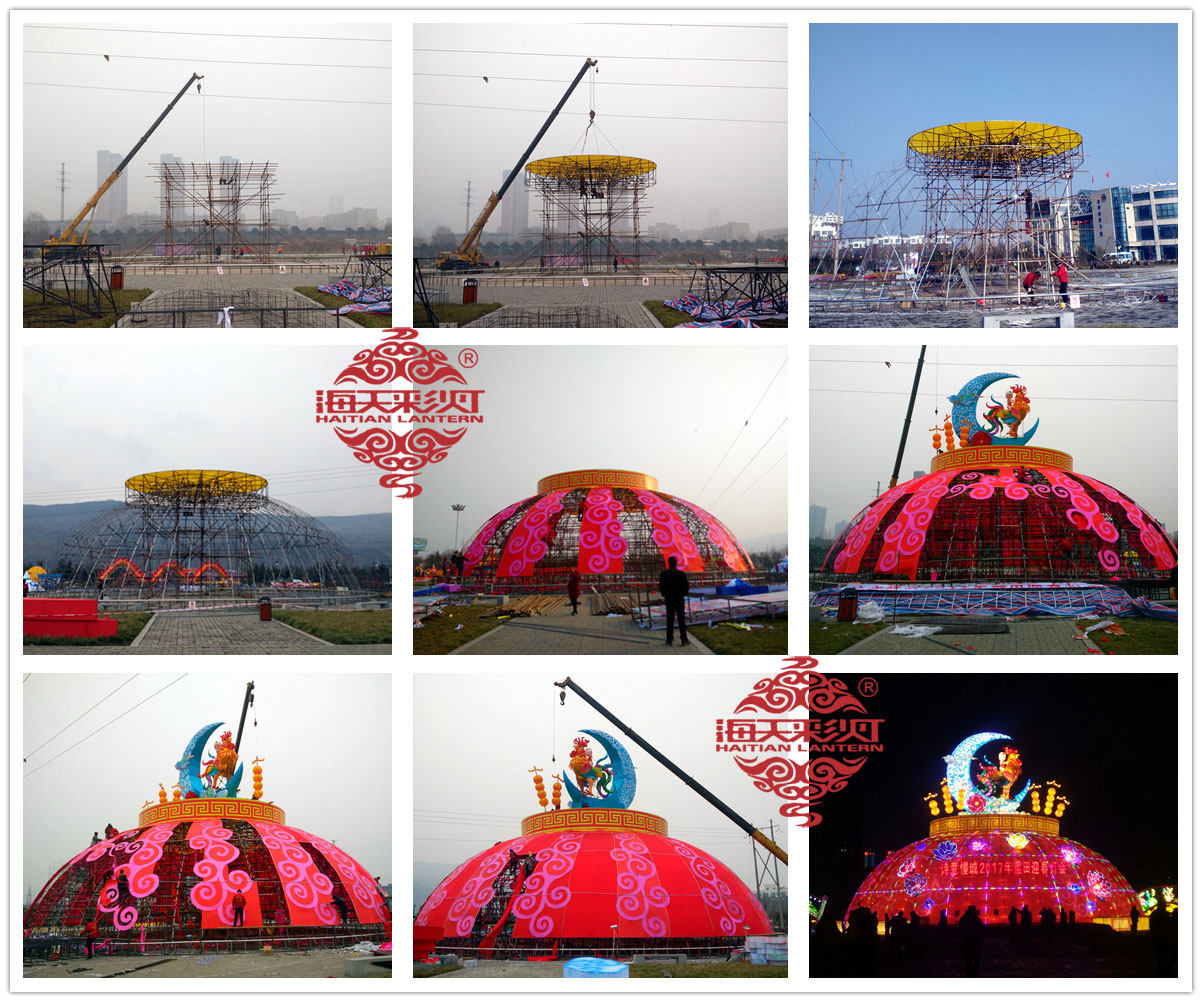 Min-naħa l-oħra, minħabba aktar u aktar proġetti fanal barranin, nibdew għall-manifattura parti kbira tad-fanali fil-fabbrika tagħna u mbagħad tibgħat ftit statt biex asemble fuq is-sit (xi fanali daqs enormi għadhom manifattura fuq is-sit wkoll).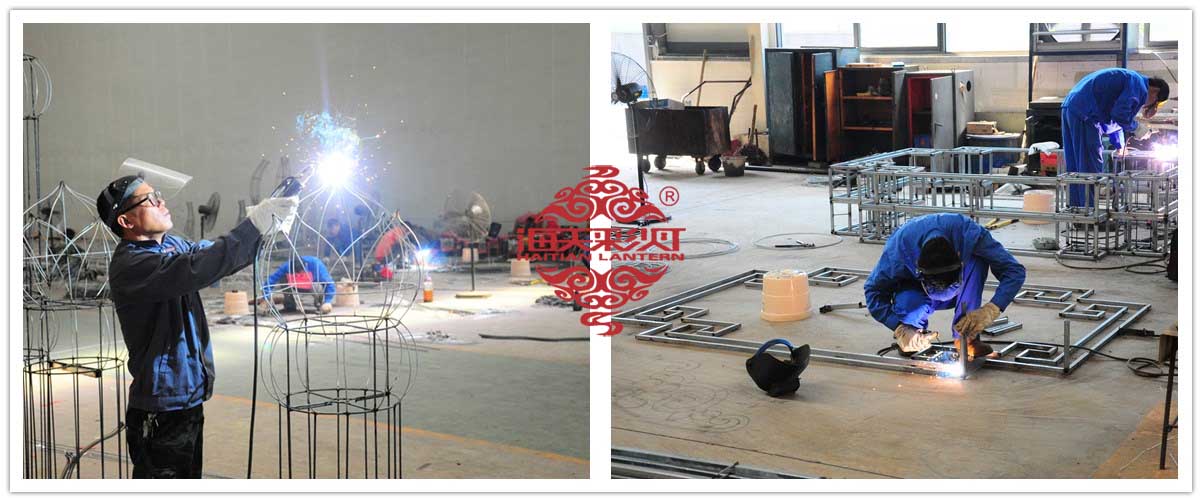 Shap approssimattiv Azzar Struttura mill Iwweldjar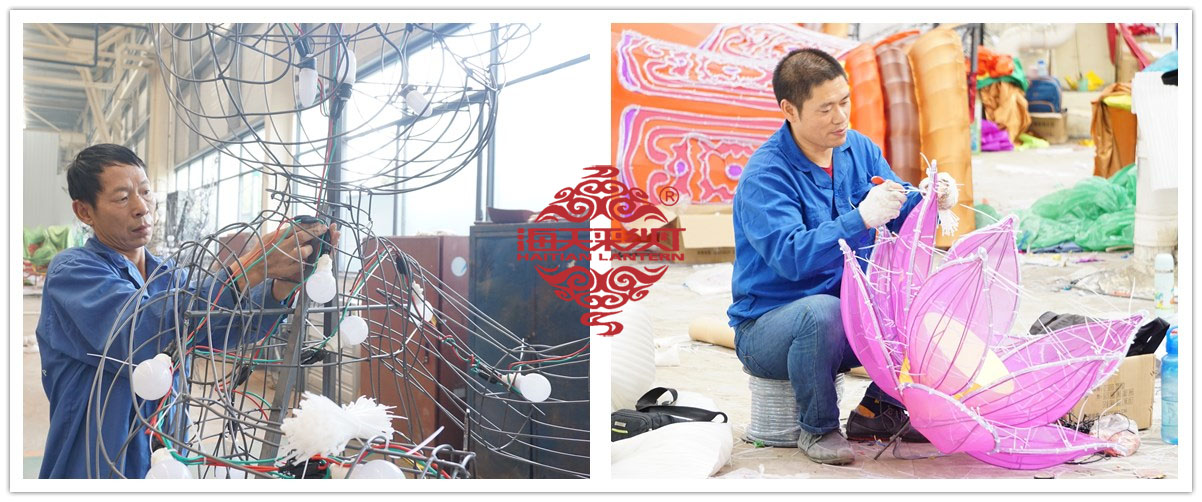 Bundle Engery Saving Lamp Inside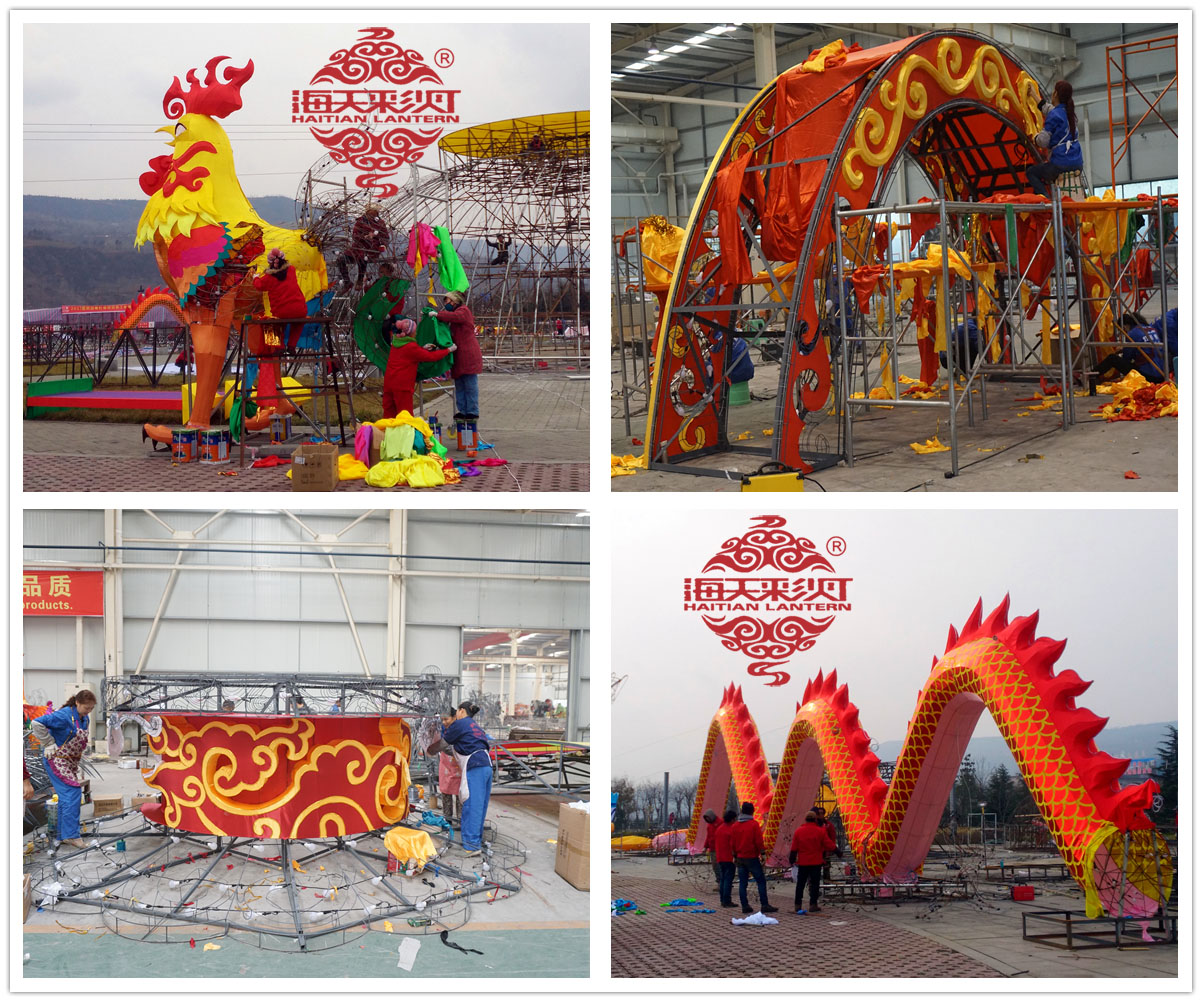 Glue Diverse Fabric on The Steel Structure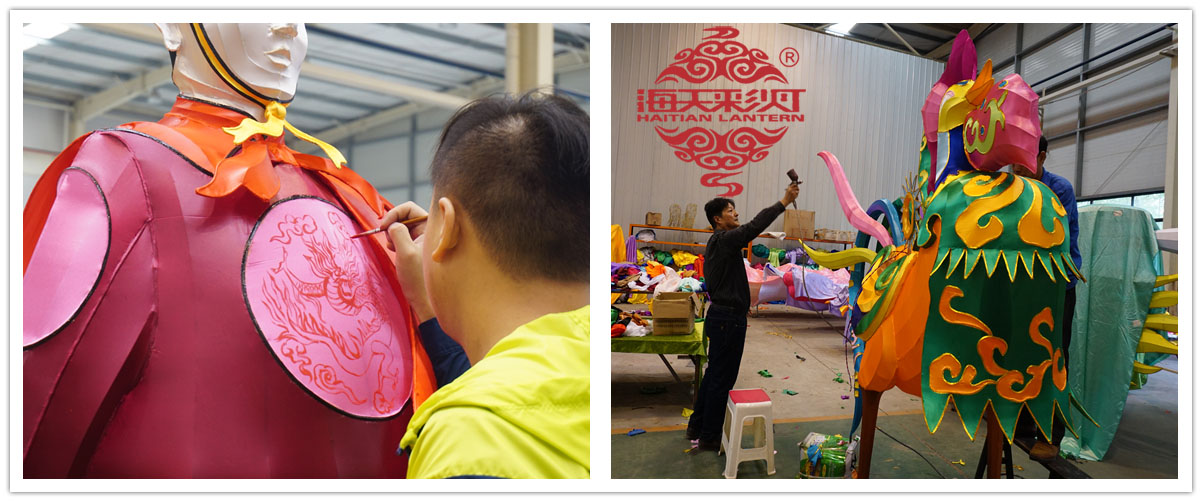 Handle with Details Before Loading
      wirjiet fanal huma oerhört dettaljati u intricately mibnija, b'xi fanali kbar daqs 20 metru tall u 100 metru fit-tul. Dawn il-festi kbar iżommu l-awtentiċità tagħhom u jiġbed medja ta '150,000 sa 200,000 viżitaturi ta' kull età matul residenza tagħhom.
Video tal Fanal Festival